The program, which has nearly $4m to give out, has identified 16 eligible services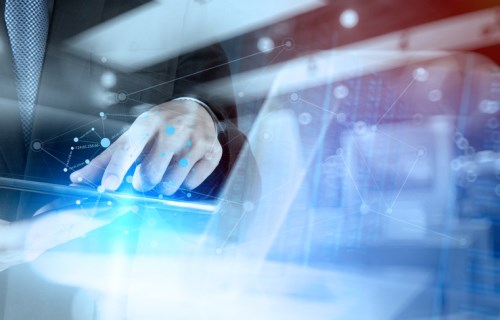 Singapore is willing to partially pay for costs to get law firms to start using legaltech in their practices.
The Ministry of Law, Law Society of Singapore, Enterprise Singapore, and Infocomm Media Development Authority have launched a new program called "Tech-celerate for Law," which will reimburse some costs paid by Singapore law practices for technology services.
With a budget of S$3.68m, or about $3.9m, the scheme repays up to 70% of the first-year costs of adopting both basic and advanced legaltech services. The group defined "baseline" services as practice management, online legal research, and document management technologies. Advanced services are those powered by AI that can help in document assembly and review, eDiscovery, and client management.
Law firms can get reimbursements of up to S$30,000 for basic services and up to S$100,000 for advanced services, the ministry said.
The program has qualified nine services for the base category. They are practice management systems CoreMatter, Clio, and Tessaract.io; document management systems Dropbox Business, TessaCloud, and NetDocuments; and online legal research systems INTELLEX, WestLaw Asia, and Lexis Advance.
Seven have been qualified as advanced legaltech services. They are document assembly systems Hotdox-Lawcloud and Contract Express; the document review suit from Litera Microsystems including Contract Companion, DocXtools Companion, and Clause Companion; eDiscovery software Relativity, CaseRoom, and LegalComet eDiscovery Cloud; and automated client engagement solution TessaSays.