New partner is an expert on property development and leasing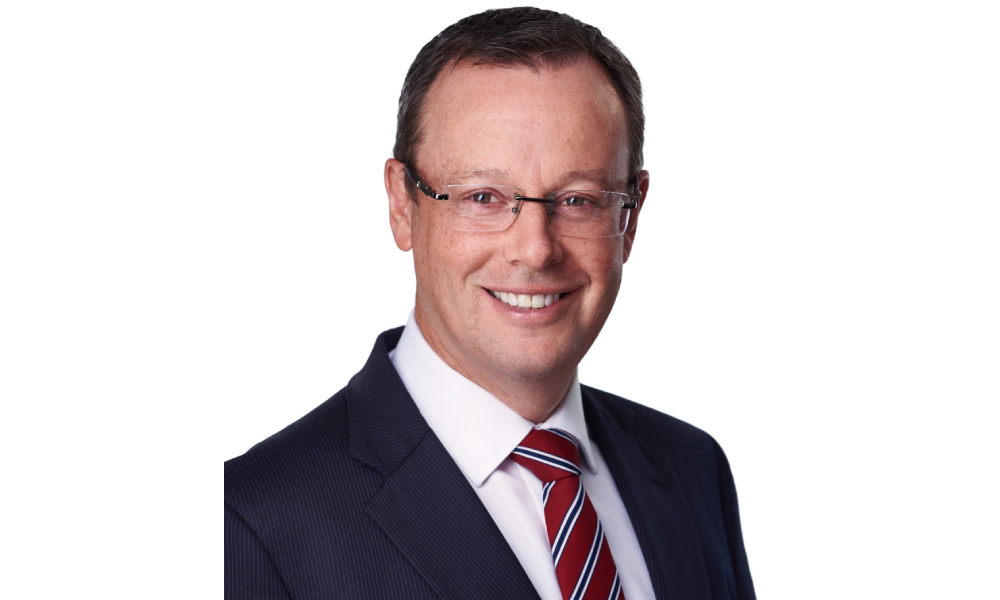 Simpson Western has bolstered its partnership with promotion of property expert Barton Hoggard, the New Zealand Law Society has announced.
Prior to his promotion, Hoggard served as special counsel in the firm's commercial property team, where he advises clients on all aspects of property law, with a focus on subdivisions, property development, and leasing.
Hoggard has been involved in several significant New Zealand developments, including large-scale subdivisions and rural acquisitions. He has a particular interest in unit title developments and advises unit owners and body corporate managers on issues that arise in relation to such developments. He also assists foreign nationals in navigating New Zealand's overseas investment regime to acquire sensitive land.
Hoggard joined Simpson Western in 2019 after stints in the UK and the Middle East, where he served as a corporate partner at English law firm Clyde & Co's office in Dubai, UAE. During his Dubai stint, Hoggard advised sovereign wealth funds, governments, Fortune 500 companies, private equity firms, property developers, and individual investors on complex transactions in a wide range of industries.