The deal was sealed in less than 21 days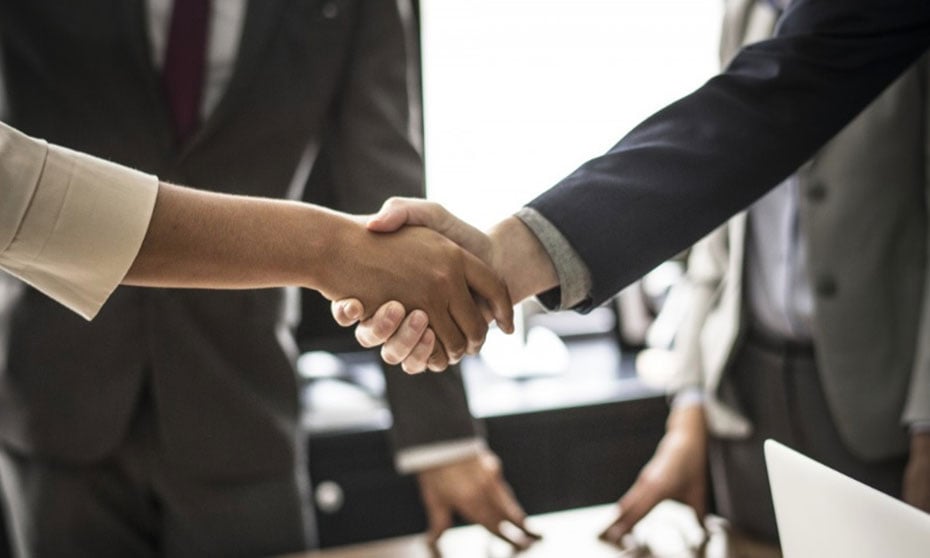 Simmonds Stewart has helped close the sale of Kiwi database consultancy The Last Pickle to US data management company DataStax in record time.
Prior to founding The Last Pickle in 2012, CEO Aaron Morton worked for Weta Digital, during which he discovered the free and open-source NoSQL database system Cassandra. Since The Last Pickle's inception, the company has come up with many open-source tools for the system.
The Last Pickle has also worked with notable companies like Spotify, T-Mobile and AT&T.
Over a number of years, DataStax has collaborated with The Last Pickle, and for Morton, the transaction is about making their team-up official.
"Cassandra made large scale, highly available databases for many countries around the world. We want to make Cassandra easier to use at any scale, and to make it a realistic choice for every developer. By joining forces with DataStax, we are going to be able to have a much bigger impact," Morton said.
The transaction is the first acquisition deal made by DataStax following the appointment of Chet Kapoor as CEO.
"DataStax and The Last Pickle are both at the forefront of Cassandra innovation. By joining forces, we strengthen our commitment to NoSQL, the open source Cassandra community, products, and innovation," Kapoor said.
The Simmonds Stewart team helped to complete the sale in less than a month.
"The deal was particularly notable for the record time in which it got across the line. Fewer than 21 days passed between the term sheet being signed and completion—a true test of what can be achieved with motivated parties and a few late nights," the firm said.