One particular package is expected to be attractive to start-ups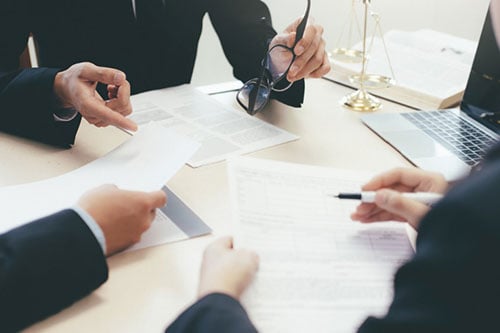 Simmonds Stewart has unveiled fixed pricing options for start-ups.
CEO Victoria Stewart said that there's a shortage of information on legal fees for NZ start-up founders.
"Since we know that start-ups are cash-constrained, we want to give clarity on what they can expect. With this new model, we're moving away from the six-minute billable unit to fixed pricing that founders can budget for and rely on," she said.
Stewart said that the firm closed more than 50 capital raising in the first half of the year, as well as 93 last year. That experience has given Simmonds Stewart the information to launch fixed-price packages for start-ups "with a high degree of confidence," Stewart said.
She also said that the firm's pilot of its new packages went well in Singapore, where it launched an office nearly three years ago.
"Start-ups and investors in Southeast Asia have been incredibly receptive to our fixed-price trial. If that experience is anything to go by, we expect these offers to be in demand in the New Zealand start-up scene," Stewart said.
The tech-focused law firm says that it expects its $10,000-plus GST package to be particularly attractive to start-ups. The package includes drafting, negotiating, and completing investment documentation for first equity financing transactions, up to and including a Series A round.
Its other packages include reviewing or creating equity financing term sheets, preparing equity financing long-form documents, and advising on convertible notes and employee share option plans.