Top lawyer moves on to other ventures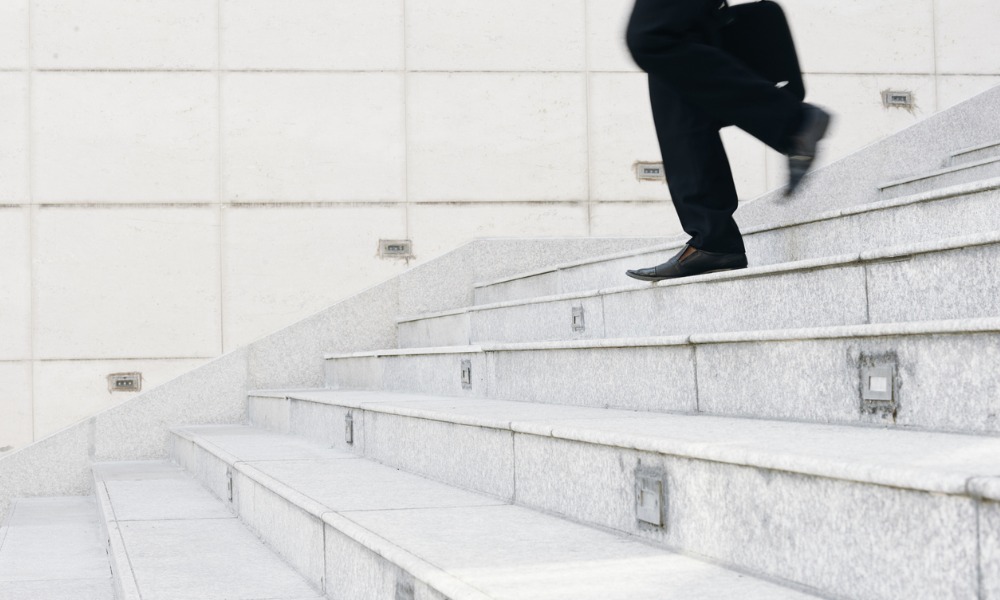 Andrew Simmonds is set to retire from Simmonds Stewart, the technology-focused law firm has announced.
Simmonds will take a break and then focus on other ventures. He "plans to put his business and entrepreneurial skills to use, including as a tech company board adviser and director," the firm said.
NZ Lawyer has asked Simmonds Stewart about whether it will keep its name after Simmonds moves on.
Simmonds co-founded the firm with chief executive Victoria Stewart in 2006. He was managing partner of the firm until he transitioned to leading the firm's marketing and digital strategy starting 2016.
"In the tech industry, Andrew is well known for his advocacy for start-ups and founders including his campaigning for founder-friendly investment terms," Stewart said.
Simmonds was also instrumental in legislative change in New Zealand, Stewart said.
"He has also had a major hand in the securities law changes which enabled New Zealand start-ups to offer Silicon Valley-style option schemes to their employees, and these are now standard practice in the local tech scene. His efforts have moved the dial for New Zealand start-ups," Stewart said.
Simmonds said that it "has been extremely satisfying" to establish and grow Simmonds Stewart. The firm now has offices in Auckland, Wellington, and Singapore.
"I have had the opportunity to work with hundreds of talented entrepreneurs and investors and the brand is now a household name in the tech and venture capital scene in New Zealand," Simmonds said.
"It has also been a privilege to be in business with my partners Victoria Stewart, Julie Fowler, Lee Bagshaw, Averill Dickson, and Chris Wilson. I leave the firm in great hands and look forward to watching the firm succeed in this next chapter," he added.
Simmonds Stewart is an NZ Lawyer Innovative Firms 2019 winner.