Simmonds Stewart will be open for business in Singapore by February 2017 after securing a foreign lawyers' license.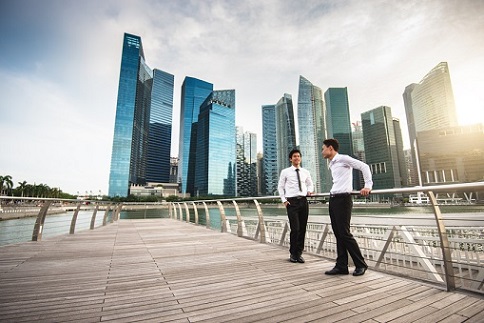 Auckland-based technology-focused law firm
Simmonds Stewart
is headed to Singapore.
The boutique law firm has secured a foreign lawyers' license from the Singapore Legal Services Regulatory Authority paving the way for it to open its office in the country by February 2017 with a team led by partner Lee Bagshaw.
The law firm admits that opening its first foreign office may be deemed "a ballsy move for a boutique New Zealand law firm," but the team has seen increasing business advising technology companies and investors in Southeast Asia in the last year and a half.
In the past 18 months, Simmonds Stewart advised Japanese giant Rakuten Ventures on its US$35 million investment in Singapore's e-commerce business Carousell, KFit on its acquisition of Groupon's Indonesian business, Indonesian- and Philippine-based fintech firm Compare88 on its investment in Telstra Ventures and Philippine blockchain startup Coins on its US$5 million series A financing.
Alongside these transactions, Simmonds Stewart has also helped kiwi businesses in matters in Southeast Asia, like in the re-domicile of 90Seconds to Singapore and subsequent investment led by venture capital icon Sequoia Capital.
"This is extremely exciting work to be involved in – the transactions are large and often involve heavyweights in the global tech and venture capital industries. As well as being great fun for our team, it is nice to be able to feed this international experience back into our work within the NZ tech ecosystem," writes partner and CEO Victoria Stewart.
"We think we can grow this part of our business substantially over the next few years, leveraging the international experience of our lawyers and the strength of Simmonds Stewart's brand in the start-up and venture capital world," she adds.
Related stories:
New Zealand Law Awards: 2016 winners revealed
Expert task force to tackle Trans-Tasman blockchain framework