Bar shocked and deeply saddened by the unprecedented act of violence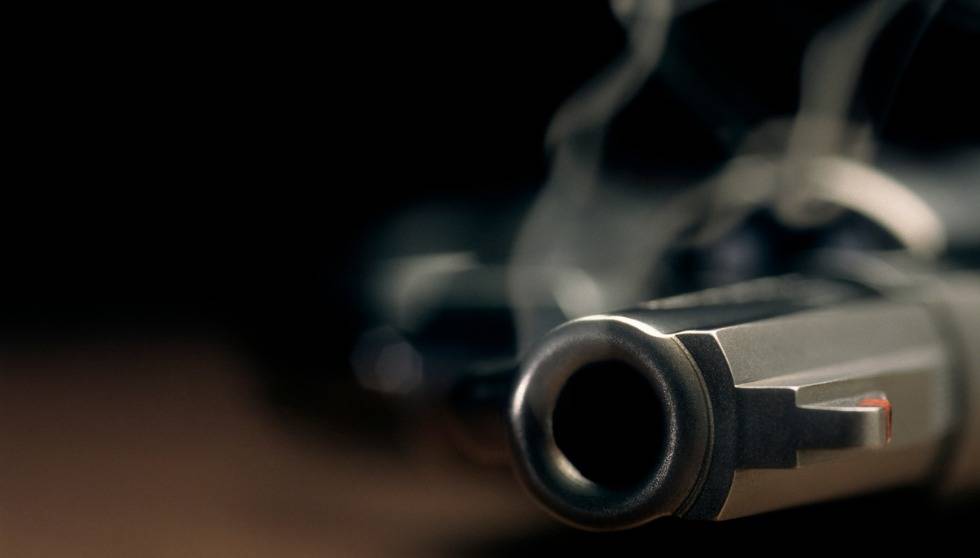 The New Zealand Bar Association (NZBA) has cancelled the planned Silks Dinner in Christchurch tonight following the mass shootings today in the city.
The event was to celebrate the appointments of new Queens Counsel and was to be attended by judges and lawyers.
Police Commissioner Mike Bush has confirmed that multiple people have been killed after a gunman opened fire at mosques at Deans Ave and at Linwood Ave, which are of walking distance to where the dinner was to be held.
Prime Minister Jacinda Ardern said today will be remembered as "one of the New Zealand's darkest days."
"Clearly what has happened here is an extraordinary and unprecedented act of violence," she said. "Many of those who will have been directly affected by this shooting may be migrants to New Zealand. They may even be refugees here. They have chosen to make New Zealand their home – and it is their home. They are us."
"The person who has perpetuated this violence against us is not. They have no place in New Zealand," she said. "There is no place in New Zealand for such acts of extreme and unprecedented violence."
The Bar has echoed the prime minister's sentiment, calling the shootings "appalling."
"The NZ Bar Association is shocked and deeply saddened at today's unprecedented act of violence for this country. Our thoughts are with the victims and their families and for everyone who is dealing with these such hateful and despicable incidents," said Kate Davenport QC, NZBA president.