The firm aims to sustain its connections with the local community for another century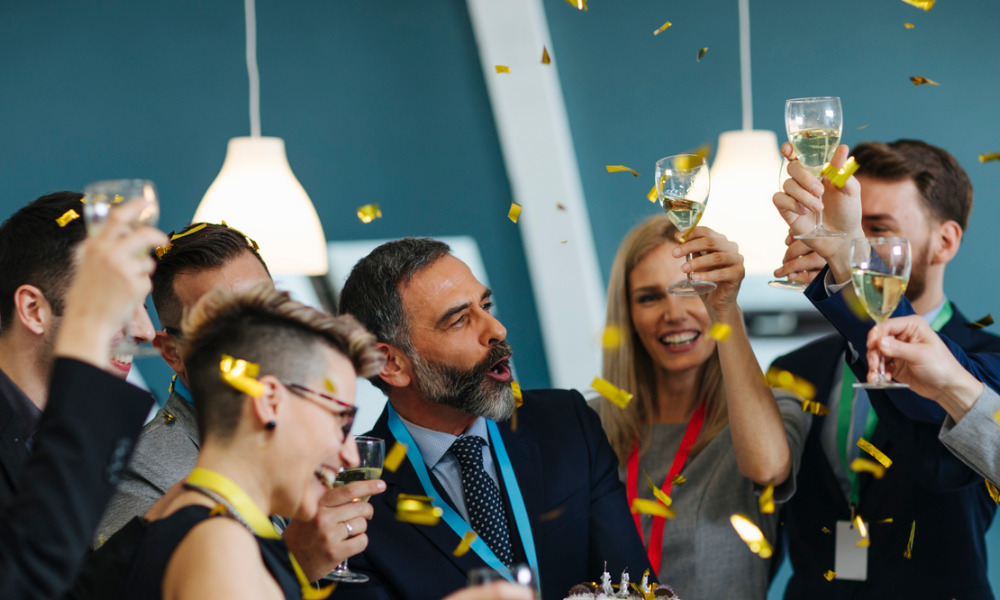 Sharp Tudhope is celebrating its 125th year as the oldest business in Tauranga.
The firm said in a LinkedIn post that it was "pretty proud to be celebrating a milestone in our region."
"125 years ago Henry Sharp and Archie Tudhope set a precedent for innovative business thinking, and we've never wavered from this approach," Sharp Tudhope wrote in the post. "This year, we celebrate 125 years of trusted relationships with our clients, our deep connections with our community and our active involvement in the economic development of this region."
Over the years, the firm has expanded its expertise to include agribusiness, business, construction, family, employment, litigation, M&A, property and restructuring and insolvency law, among others.
Nigel Tutt, chief executive at economic development agency Priority One Western Bay of Plenty, credited Sharp Tudhope's team with helping the local economy to grow. Meanwhile, Elisha Olds, manager of Tauranga Riding for the Disabled, lauded the firm's contribution of fundamental support to the community "at grassroots."
"125 years on, it's about honouring our past and protecting our future. For us, this means respecting our environment, nurturing our communities and embracing innovation for our region to flourish," said Shima Grice, head of Sharp Tudhope's employment law and health and safety team, in a video produced by the firm to commemorate the milestone anniversary.
Business law expert John Gordon praised the local community.
"When I think about this region, I think about its people. Because at the heart of this region, our people are great people. This community means everything to us – we are very proud regional New Zealanders," he said.
M&A specialist and 2020 NZ Lawyer Rising Star Richard Hoare explained that the firm's aim moving forward was to sustain its ties with the region.
"Our goal is that in another 125 years, we'll still have those same deep connections with our clients and in our community," he said.