The new partner will enhance the firm's securitisation, capital markets and derivatives offering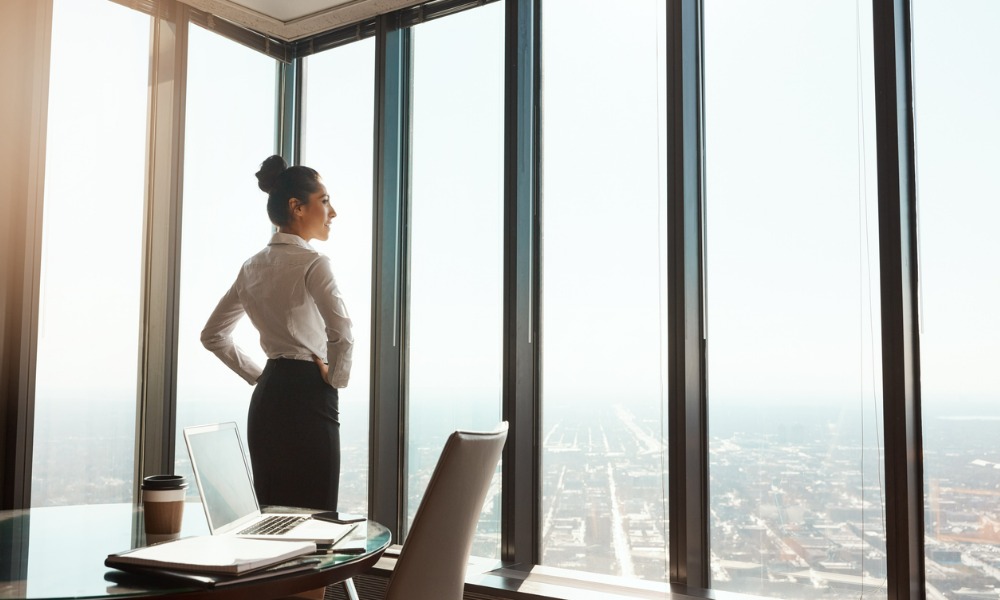 Structured finance and derivatives (SFD) star Sonia Lim has been appointed the newest partner on Simmons & Simmons' financial markets team in Singapore.
She joins from Linklaters, where she was at the forefront of growing and developing the firm's SFD practice.
"We are delighted to welcome Sonia to the financial markets team. Her industry experience and expertise are a great asset to the firm and her appointment will strengthen our position as market leaders in the SFD space," said Jason Valoti, who co-leads Simmons & Simmons' structured products and derivatives team.
Lim has operated in the financial derivatives markets for more than two decades, giving both legal and regulatory advice on issues involving English and Singaporean law. She has helped to structure and support complex SFD transactions, the firm said.
She has also guided clients on regulatory and market reform matters associated with derivatives and structured products, such as interbank offer rates transition. Her clients include APAC and global financial institutions.
Lim has in-house experience as well, having helmed the APAC regulatory team at JPMorgan and served as a managing director there. Simmons & Simmons said that this experience allows her to bring "a unique insight to the global financial markets."
Her inclusion in the partnership would boost Simmons & Simmons' position in Singapore as a market leader in securitisation, capital markets and derivatives, the firm added.
"I am excited to embark on this new chapter in my career. I look forward to working closely with the various highly regarded industry leading teams at Simmons and to bringing innovative solutions to our clients," Lim said.
Valoti said that Lim would complement the firm's SFD group to build strongly on its transactional, regulatory and compliance offering.