Top-tier firm expects four drivers to be the key focus of litigation and regulation this year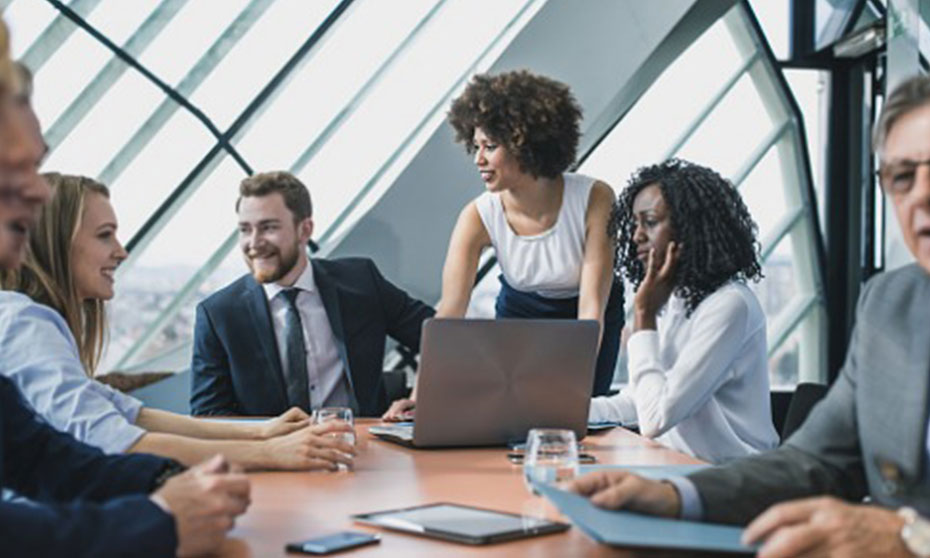 The dispute resolution team at MinterEllisonRuddWatts has made seven predictions for the areas of litigation and regulation this year.
The top-tier team also identified in the firm's Litigation Forecast 2020 four drivers that it said would be the key focus of litigation and regulation.
The firm said that 2020 will be the year in which climate change will begin to be litigated in New Zealand. It said that climate change and the appropriate response is a defining issue and urged boards to become "earth-competent."
It also said that directors will become increasingly squeezed by increased litigation risk and reduced protections. Directors are increasingly likely to be more accountable for company liabilities and misdeeds, as shown by recent and planned amendments to legislation covering company operations, as well as restrictions on the ability of companies to indemnify directors.
The dispute-resolution experts also said that securities class-action risks, regulatory risks, and climate-change risks will pressure businesses in 2020.
It also predicted that key decisions regarding insolvency trading will be made by New Zealand courts this year. Directors should be alert to these risks, as they may be held liable for breach of duties when their organisations experience financial difficulties.
"Historically, directors were largely insulated from liability for the conduct of the company, with few duties owed in their personal capacity and barriers to litigation against them. However, this is changing," said partner Andrew Horne. "Cases like Mainzeal (where directors were found liable for insolvent trading) and the increasing number of third-party litigation funders and class actions highlight the increasing scrutiny and risk faced by the governance community."
MinterEllisonRuddWatts also predicted that the Commerce Commission will increasingly focus on substantiation claims, environmental claims, privacy, and responsible lending. This is in addition to its enduring priorities, the firm said.
The firm also experts further clarification around "opt-out" class actions, the first of which proceeded last year. The firm also expects a ruling on common fund orders, which will affect litigation funding in Australia.
When taken together, the four broad drivers identified by the firm are regulatory reform, climate change, class actions, and directors' risk and liability.
Partner Jane Standage said that the greater risks predicted by the firm will likely affect a larger swathe of sectors in Australia.
"Regulators are well-resourced and on the look-out to bring proceedings against financial institutions where harm is caused to customers. This focus on conduct shows no sign of abating with the recent introduction of the Financial Markets (Conduct of Institutions) Amendment Bill which, if passed into law, will require certain financial institutions to establish fair conduct programmes to ensure that their policies, systems and controls are fair to customers," she said. "While the focus to date has been on the financial services and insurance sectors, it may be only a matter of time before other industries come under similar scrutiny."
MinterEllisonRuddWatts also recently shared what their experts predict will be the key drivers in dealmaking for 2020.