NZ Lawyer once again welcomes nominations for In-house Leaders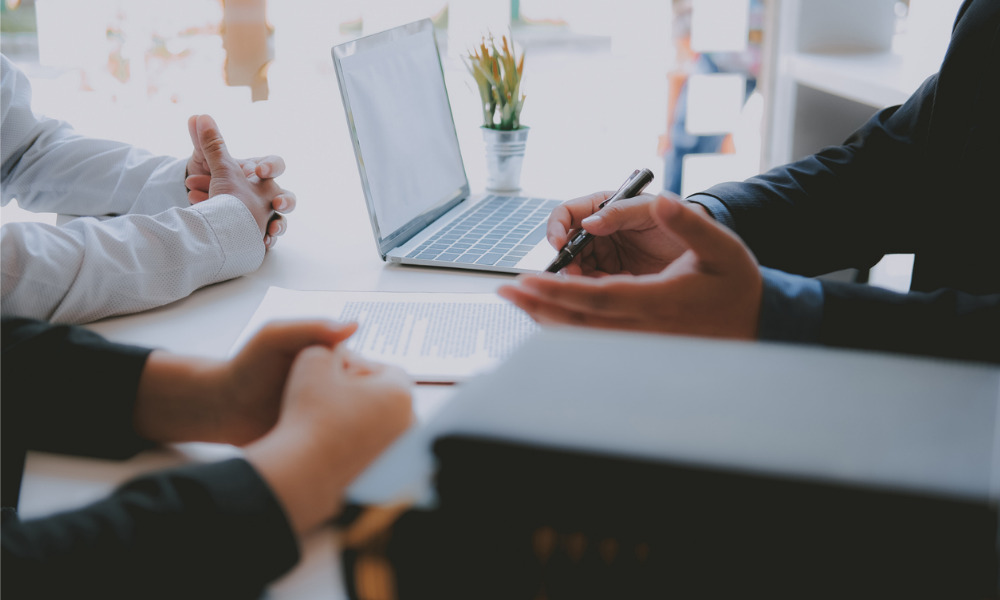 For the third year, NZ Lawyer is putting together a showcase of the most influential in-house counsel in the country.
The In-house Leaders 2022 list aims to recognise outstanding lawyers who have demonstrated leadership by driving innovation, efficiency and creativity to meet the needs of their organisations.
Nominations are open to legal professionals across New Zealand who have held an in-house role for at least five years and are able to demonstrate a track record of career achievement to date.
Participation in this annual ranking provides a wealth of opportunity for in-house professionals looking to build their profile. Winners will be featured in NZ Lawyer online and gain access to exclusive marketing and promotional opportunities designed to amplify their achievement across multiple channels.
Nominate a deserving colleague by submitting this online form before the deadline on 17 December 2021.
Related stories