The lawyer is also experience in local government law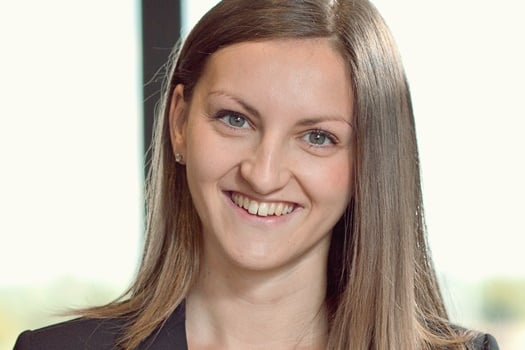 Imogen Edwards has been promoted to associate at Wynn Williams.
Part of the firm's resource management and environmental law team, she is also experienced in local government law.
Edwards also has particular experience with district plan reviews, urban development and land use planning, and disclosure of information by local authorities.
She joined the firm in 2014 as a clerk. She was admitted as a barrister and solicitor in 2015.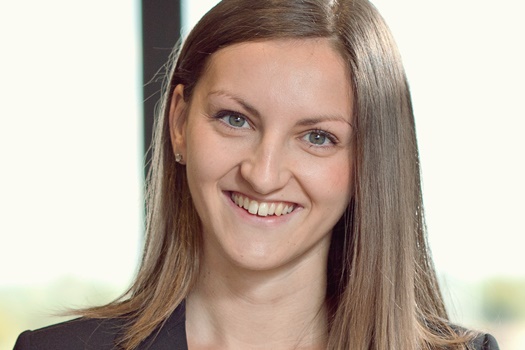 Imogen Edwards