Appointment in line with firm's agreement to host the inaugural APAC office of the Future of Privacy Forum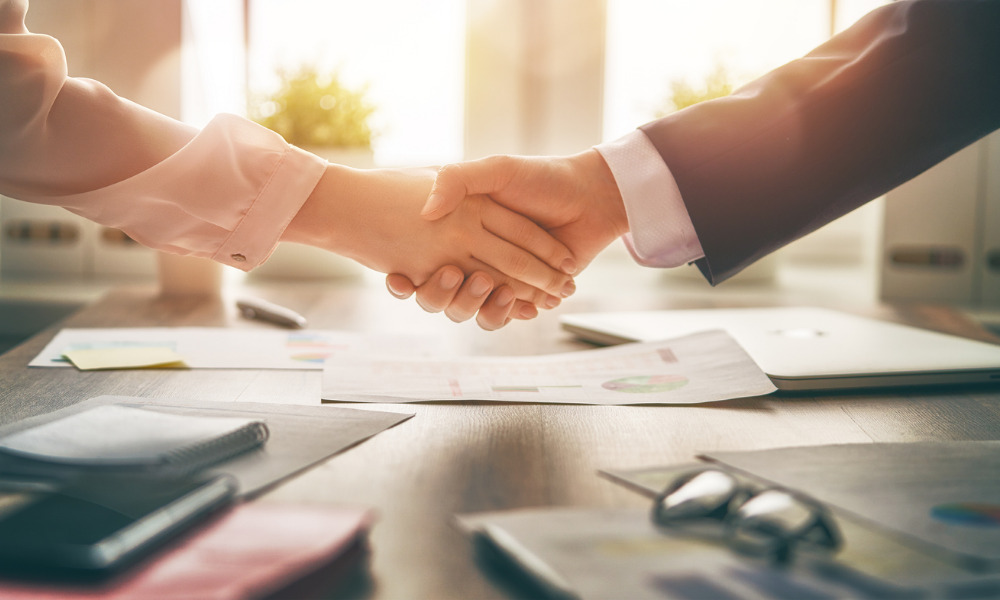 Singapore firm Rajah & Tann has appointed global data protection expert Dr Clarisse Girot as the new advisor for its technology, media, and telecommunications (TMT) team.
Girot's hire bolsters the firm's growing data privacy practice in Southeast Asia.
"We are delighted to have Clarisse on board to share her considerable experience and expertise in both global and regional data protection and privacy," TMT head Rajesh Sreenivasan said.
Girot is a member of the Global Privacy Assembly's Global Reference Panel, an international forum for data protection regulators. Before joining the team at Rajah & Tann, she was a senior fellow at the Asian Business Law Institute, leading its data privacy project.
Earlier in her legal career, Girot acted as counsellor to president of the French Data Protection Authority and chair of the Article 29 Working Party, the group of EU Data Protection Authorities.
Her appointment to Rajah & Tann is in line with an agreement entered into by the firm to host the first APAC office of the US-based Future of Privacy Forum (FPF) in Singapore. Girot has been named the director of FPF Asia, which will collaborate with industry stakeholders, government, academia and civil society.
The shared goal of these collaborators is "to be responsive to local needs and interests and maintain neutrality in any discourse."
Sreenivasan said that Girot's appointment, together with Rajah & Tann's partnership with the FPF Asia, underpins the firm's commitment to supporting clients in privacy and data protection, data analytics and cybersecurity – aspects he believes have become important legal risk factors in the digital economy.
"We hope that our support of the FPF office in Asia will help drive meaningful discussions among different stakeholders in a legal landscape that is as diverse as it is dynamic," Sreenivasan said, adding that data privacy laws are catching up to the rate at which regional economies are digitalising.
"The time has come to build consensus around ethical norms and best practices before the next big breach shatters confidence in new technologies and business models involving data," he added.