The new partner is promoted from associate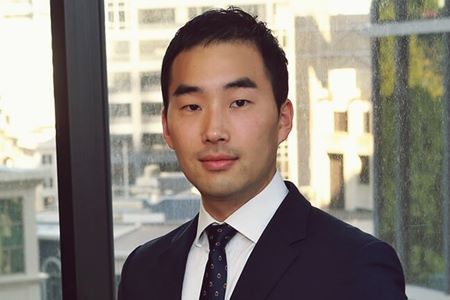 Morrison Kent has promoted Joseph Kim to partner.
Based in the firm's Auckland office, Kim specialises in property and business law. He joined Morrison Kent in 2010 as a senior solicitor and was promoted to associate in 2016.
Kim, who is fluent in Korean, currently acts for Korean-speaking clients on a range of legal matters.
Kim regularly acts on property acquisitions, divestments, and leasing. He has acted for an NZX50 company on property development, sale and leaseback arrangements, and commercial leasing matters.
In business law, he has experience in a range of commercial matters. He has advised on shareholder buy-outs and corporate structuring and restructuring. He has also advised on ​​Credit Contracts and Consumer Finance Act (CCCFA) and non-CCCFA loans and securitisations, as well as compliance with the Fair Trading Act and the CCCFA.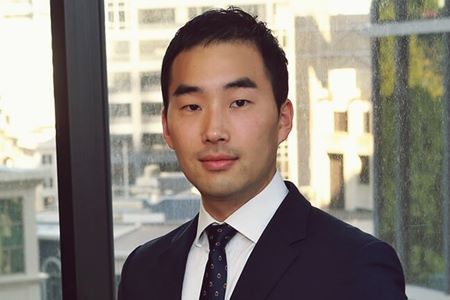 Joseph Kim