A firm specialising in property, business and Māori land and business development joins a bigger outfit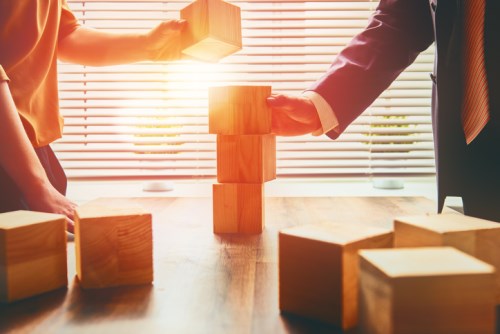 East Brewster has combined with Morrison Kent to launch Morrison Kent – Rotorua.
East Brewster, which has a history that can be traced back to 1913, specialises in property, business, and Māori land and business development. The merger means that Morrison Kent now has offices in Auckland, Rotorua, and Wellington.
Morisson Kent's partners in Rotorua are Curtis Bidois, Helen Nathan, and Sarah Sinclair-Taikato. Solicitor Karissa Walbank is also based in the office.
"Over the years, the shape of both firms has evolved to keep pace with the busy modern day. This merger of East Brewster and Morrison Kent is the next step in our journey of maintaining and growing our legal service," Morrison Kent said.
It said that both practices have the same values of being locally-minded, value-driven, and committed to technical excellence in every step in building a trusted client relationship.
"This partnership was an excellent fit to support the growth of the firm in both regions and to realise our vision of building stronger communities together. With a combined 195 years of legal experience, we believe Morrison Kent – Rotorua will provide the best quality legal service in the region," Morrison Kent said. "We feel at home with the team in Rotorua, and we look forward to ongoing collaboration to service a broad range of needs throughout the North Island."