The new chief legal officer was previously with Westpac NZ and Inland Revenue
Mike Hendriksen has been appointed as chief legal officer by Kiwibank.
The barrister and solicitor, who was admitted in 1995, moved from Westpac New Zealand, where he held various leadership roles, including assistant general counsel, chief compliance officer, and head of dispute resolution.
He was also previously senior tax counsel at Inland Revenue New Zealand, a lawyer at Baker McKenzie in London, and a lawyer at legacy Blake Dawson Waldron.
The appointment comes as banks face more compliance scrutiny. In March, all banks will report to the Financial Markets Authority and the Reserve Bank of New Zealand in response to the regulators' review of banking conduct and culture.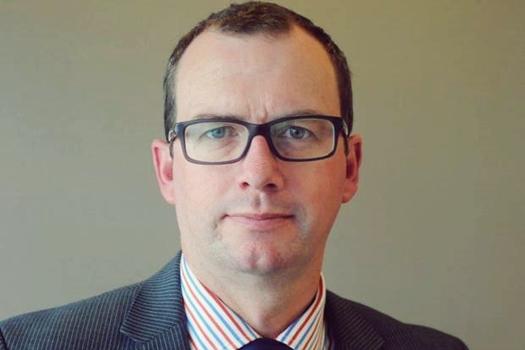 Mike Hendriksen