The new leader says that the firm is in a very strong position, with its market momentum continuing to grow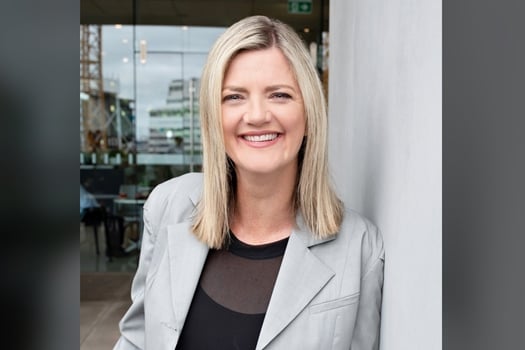 Sarah Sinclair is MinterEllisonRuddWatts' new board chair.
The partner took on the new role at the start of the year in addition to her practice, which specialises in construction and infrastructure projects. Partner Stephen Price was also elected to the firm's board of directors and commenced in his new role on 1 January.
Sinclair joined the firm in 2010 after being the top lawyer for Genesis Energy. She has also practiced in several top firms and companies in both New Zealand and in Europe.
MinterEllisonRuddWatts said that Sinclair helped build one of the country's leading construction and energy practices when she joined the firm. She has also been in various leadership roles, including as board member of the firm and other industry board and trustee roles.
"I believe in this firm, its people and its vision. We are in a very strong position and our momentum in the market continues to grow. I'm looking forward to working with the partners and our executive leadership team deliver on our ambition," she said.
"I also thank Lloyd Kavanagh for his strong leadership and clear direction setting - the firm has experienced significant growth under his guidance, and is well positioned for the next phase," she said.
She succeeds Kavanagh, who has chosen to not seek re-election and step down from the board to focus on his top-tier investment funds practice, which serves an industry experiencing major regulatory change.
"I have enjoyed my term as Chair during a period of enormous growth for our firm, and I am very proud of everything that we have achieved. Our work to increase and celebrate diversity and collaboration, refining our firm's strategic direction and on-boarding our Chief Executive, Andrew Poole are just a few highlights," Kavanagh said.
"However, I believe now is the right time to focus 100 per cent on taking our market-leading Financial Services practice to the next level. The year ahead offers numerous opportunities for our team, and I look forward to seizing them," he said.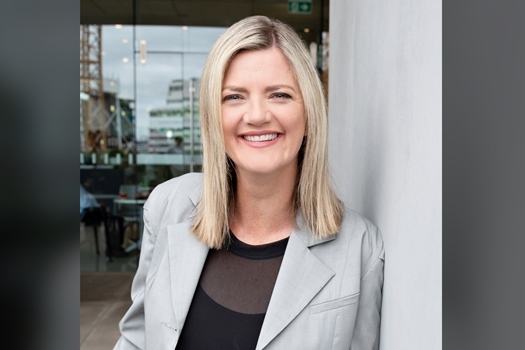 Sarah Sinclair