Firm mourns the loss of a "vibrant member" of their team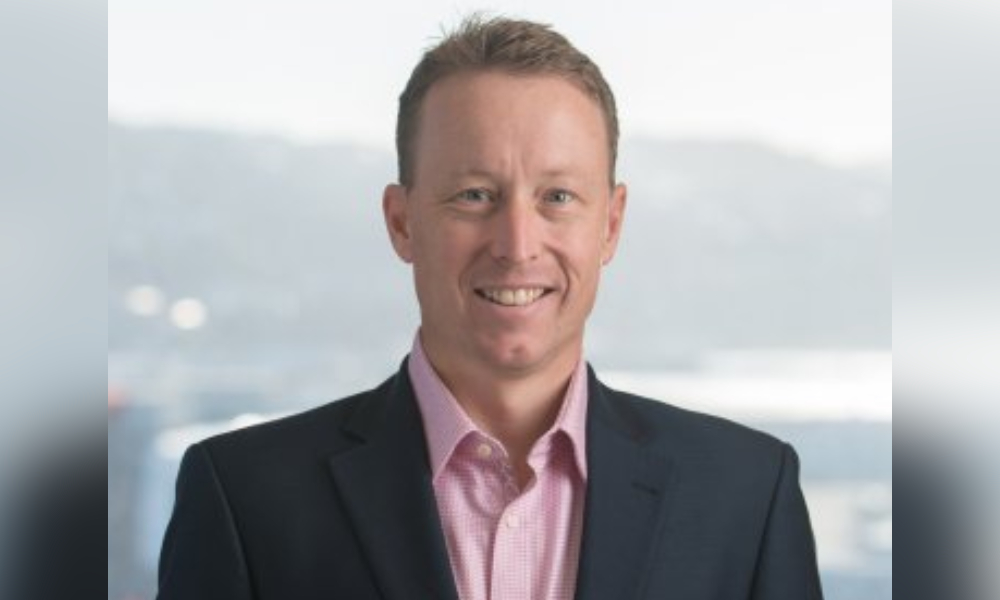 AJ Park has announced the death of Matthew Hayes, a principal at its litigation and dispute resolution team in Wellington, at the age of 43.
In a statement, the firm said that Hayes "suffered a catastrophic medical event while out surfing on Saturday, 30 January, and tragically passed away on Sunday, 31 January 2021."
"Matt loved AJ Park and was a vibrant member of our team," the firm said. "Aside from his strengths in intellectual property litigation and dispute resolution, he was passionate about mentoring our aspiring junior lawyers and providing guidance on developing business relationships. He was highly regarded by both colleagues and clients alike and brought a huge amount of passion and enthusiasm to his role as practice group leader of AJ Park's litigation and commercial team."
Hayes, described by the firm as an "energetic and loving father," is survived by his wife, Louise Small, and two sons, James and Eddie.
"Our thoughts and sympathies go out to Matt's extended family and many friends who will keenly feel the loss of such a colourful character," the firm said. "On behalf of everyone at AJ Park, we offer Matt's family and friends our heartfelt sympathy. He will be sorely missed by us all."