The new principal is based in the firm's Wellington office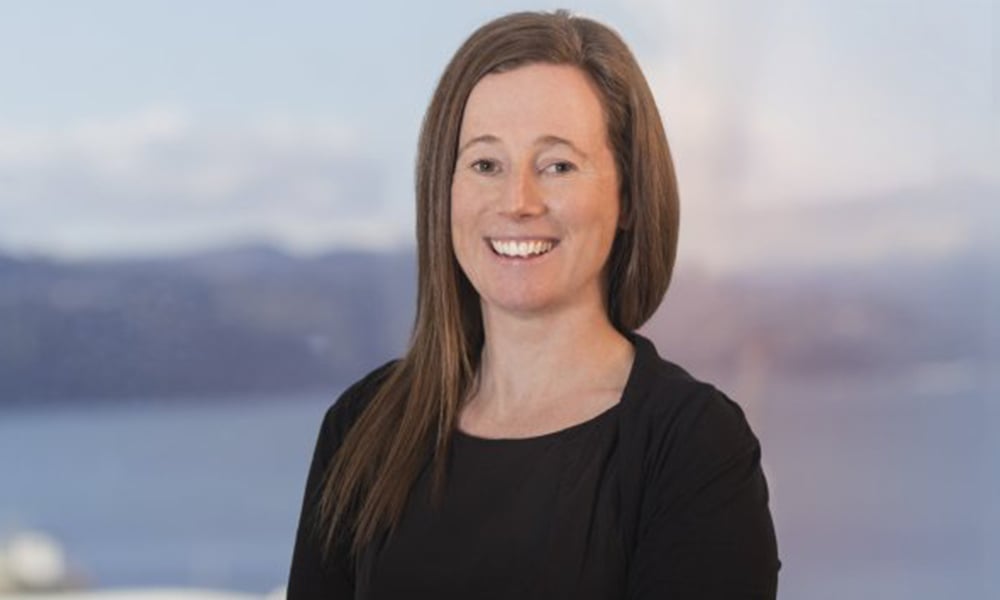 AJ Park has promoted patent law specialist Sarah Barclay to principal.
Barclay's expertise lies in patent, design and related IP law for mechanical and manufacturing patents. She prepares, files and prosecutes patent and design applications in New Zealand and Australia.
She assists New Zealand innovators in protecting their patents and designs for international expansion. She has advised on the viability of patenting or registering innovations, as well as on related aspects of IP law such as design infringement and the validity of innovators' rights in New Zealand and abroad.
Barclay has also worked with clients in North America, Europe and Asia.
She holds a degree in mechanical engineering, and has worked within the engineering industry. Prior to joining AJ Park in 2003, she was employed by window and door hardware exporter Interlock Industries, where she gained experience in manufacturing, human resourcing and new product development.
Outside the firm, Barclay is known as a champion of education and women's success—she has volunteered at global women's service and advocacy group Zonta International since 2009, and has served as president of the Zonta Club of Wellington. She also taught registered design law as an adjunct lecturer at the Victoria University in Wellington.
AJ Park managing director Dr Andrea Dickens applauded Barclay's appointment.
"This is a well-deserved promotion and I congratulate Sarah. Not only is she a hard-working, skilled and experienced patent attorney, she never hesitates to go above and beyond for the firm," Dickens said. "In these uncertain times, it is a privilege to formally recognise the achievements of our people. I truly appreciate Sarah's ongoing commitment to exceptional client service and her significant contribution to the culture of the firm."