The new managing director previously served as the firm's COO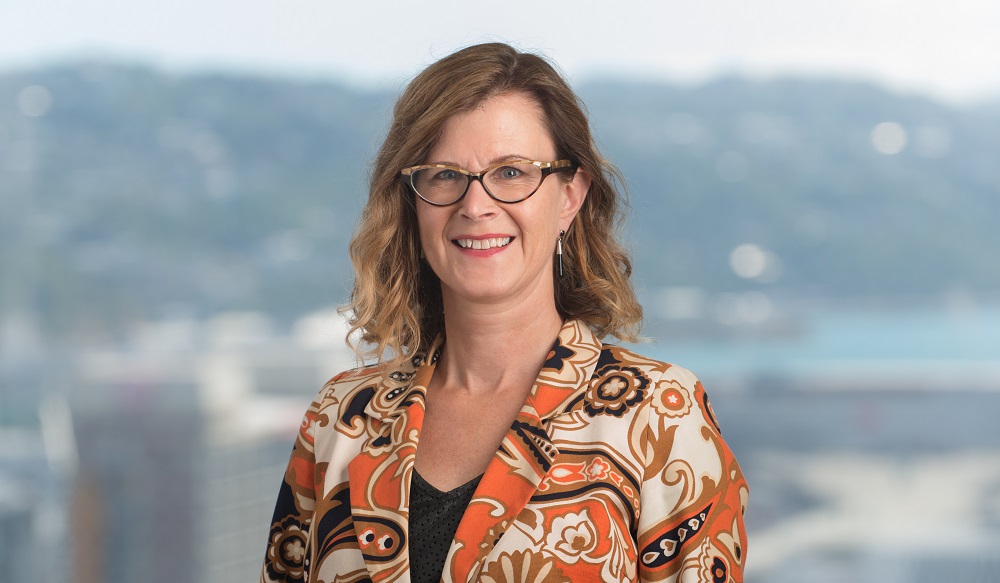 AJ Park has announced the appointment of the first female managing director in the firm's history.
Dr Andrea Dickens stepped into her new position on 1 June, after more than 20 years working with AJ Park. She possesses a high level of expertise in professional services management, having held several management roles in the firm.
Dickens began her tenure with the firm as a marketing manager in 1999, and went on to serve as strategic projects manager, service development manager and head of business operations. She also has experience with the New Zealand public sector, in practice management and business development.
In 2019, Dickens received her PhD in strategic management from the Victoria University of Wellington. That same year, she was seconded to the integration management office at IPH Limited, AJ Park's parent company.
Prior to her appointment as managing director, Dickens acted as the firm's COO.
IPH Limited pointed to Dickens's skillset and tenure with AJ Park as major factors in her attaining the role.
"Andrea has already been involved in many of the key responsibilities of the role—strategic planning, marketing, organisational model understanding, service design, finance, HR, IT, operations, and a strong empathy with the people working in the IP sector," said Dr Andrew Blattman, IPH Limited managing director and CEO. "With her broad-based professional services experience and recent exposure to the integration of AJ Park into the IPH group, Andrea is an ideal fit for the managing director role."
"It is a privilege to have the opportunity to lead a firm with such a strong international reputation and a long history of making a meaningful difference to its clients. I look forward to contributing to the continued success of AJ Park," Dickens said.
Dickens's predecessor, Damian Broadley, resumes a trademark principal role. He served a six-year term as managing director.