Chris Hipkins, who also led NZ's COVID-19 response efforts, was the Labour Party's sole nominee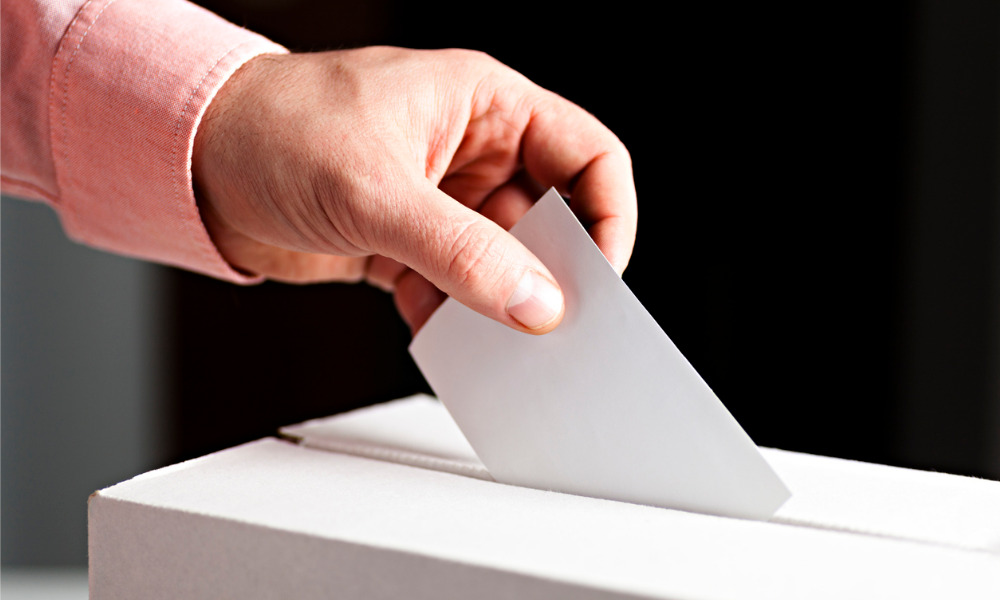 Chris Hipkins, the minister for police, education and COVID-19 response, has been elected as New Zealand's new prime minister.
Hipkins succeeds Jacinda Ardern, who announced her resignation last Thursday. He is set to step into the role once Ardern officially vacates the position on 7 February.
The NZ Herald reported that Hipkins was the Labour Party's sole nominee as leader. Shortly thereafter, Carmel Sepuloni was confirmed as the deputy prime minister – the first Pasifika person to take on the post.
In a conversation with Heather du Plessis-Allan of Newstalk ZB, Hipkins stated that he was "really proud and humbled about doing the job."
"A lot has happened in a year and so there is a need for us, as a government, to refocus and to make sure that we're really focused on those bread and butter issues that New Zealanders are focused on at the moment," he also told TVNZ's Breakfast.
According to Labour MPs, Hipkins' appointment reflected unity in the caucus.
"This is one of the largest caucuses in MMP parliaments that we've ever had and it's held together through what has been a pretty challenging few days, it made a good decision, it made it quickly, I think it went very well," Andrew Little said in a statement published by the Herald.
Prior to the confirmation of Hipkins' election to the PM role, Kiri Allan had also told the Herald that she would not be putting herself forward as either deputy PM or deputy leader.
"[Hipkins has] had a lot of time, he's got a lot of skin in the game. He's been here for many years. He's ready. And we're ready as a team right behind him. I'm really proud of him. I am going to be so excited to serve in his government," Allan said.
Hipkins rose to prominence in recent years in his role as COVID-19 Response minister, and was a trusted member of Ardern's government.