The bill aims to improve complainants' trust and confidence in the justice system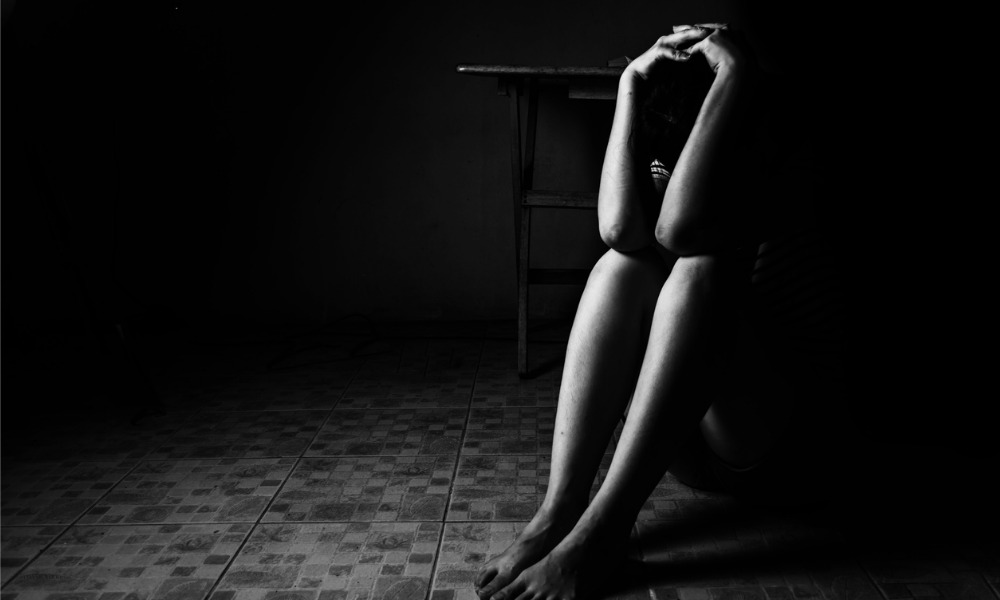 Parliament has approved on third reading a proposed legislation improving the conduct of sexual offence trials, according to the Ministry of Justice.
The Sexual Violence Legislation Bill (Bill 185−3) seeks to limit the re-traumatisation sexual violence victims may experience while attending court proceedings.
"We know that victims of sexual violence often don't come forward because they fear the process of seeking justice will end up doing them more harm," Justice Minister Kris Faafoi said. "Over time, the changes in this bill will help to address this issue."
The bill introduced amendments to some court processes provided under the Evidence Act 2006, the Victims' Rights Act 2002, and the Criminal Procedure Act 2011 that cause trauma to sexual violence victims, as per research.
Pursuant to the bill, sexual violence complainants will be authorised to resort to alternative means of presenting evidence, including the pre-recording of cross-examination evidence in appropriate cases. The presentation of evidence relating to the sexual experience or disposition of a complainant will also be prohibited unless it is highly relevant to the case.
In a case before a jury, trial judges will be mandated to give the jury any direction they consider necessary or desirable to address any relevant misconception arising in the case. This is to encourage verdicts based on relevant information, and not on any common misconceptions about sexual violence.
Nonetheless, Faafoi noted that while the bill aims to improve complainants' trust and confidence in the justice system, it does not necessarily imply that defendants' fundamental rights will be restricted.
"I know some lawyers have raised concerns about how the bill will work in practice, and the impact it will have on defendants," Faaofoi said. "All of the bill's provisions ensure that a judge has discretion to apply them in a way that preserves the fairness of the trial."
"I am reassured to see similar changes working fairly in other countries, where similar concerns were raised but have not eventuated," he added.
Some of the changes will be implemented following royal assent, while others, which require a longer lead-in time, will take effect within a year, the justice ministry said.