Law Society and Bar air concerns about certain provisions of the Sexual Violence Legislation Bill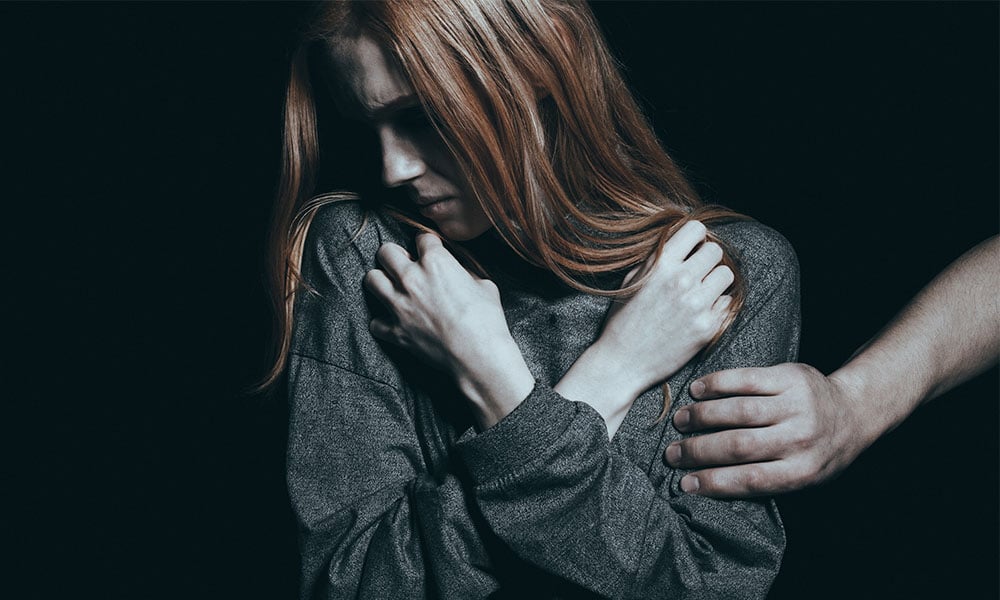 The nation's lawyer bodies have aired concerns over the pending reforms in the Sexual Violence Legislation Bill.
In its submission on the pending legislation, the New Zealand Law Society warned that the right balance must be struck in changes to the country's sexual violence trials. In its separate submission, the New Zealand Bar Association said that a careful approach must be taken by the Parliament.
"The Law Society supports efforts to ease the burden on vulnerable complainants of giving evidence but is concerned aspects of the bill erode fair trial rights," Law Society spokesperson Chris Macklin said.
He said that it is essential that the changes ensure all participants are treated fairly in order for justice to be done while fundamental fair trial rights are upheld.
"The bill substantially changes the way sexual violence complainants and witnesses give evidence, including by allowing greater use of pre-recorded evidence and cross-examination. It attempts to strike an appropriate balance on difficult issues, but some of the reforms will cause serious difficulties in practice," Macklin said.
The Law Society is particularly wary of the reforms placing an extra strain on an already stretched criminal justice system.
"All criminal practitioners – defence lawyers and prosecutors – we consulted expressed grave concerns about delays in trial courts and processes, and system-wide improvement is required before these reforms can feasibly be implemented," Macklin said.
Agreeing that more can be done to improve sexual violence trials, the New Zealand Bar Association also aired its concern over the use of pre-recorded evidence.
Jonathan Eaton QC, vice-president of the Bar Association and criminal lawyer, said that the protection of society as a whole must be the goal of reforms. In this particular bill's case, that means that all relevant evidence must be put before the court and the jury and is carefully tested.
"It is in society's interest to be absolutely sure that there has been an offence committed and that the person on trial is in fact the one responsible," he said. "Pre-recording is one dimensional. As we know from our experience as television viewers, there is a tendency to believe that what we see on a screen is true. But we also know from our day-to-day lives, seeing someone live gives us a better all-round understanding of what they are saying. We can see how they react and observe their dynamics when questioned. This is important evidence that should not be kept from juries and judges."
The Bar Association is also concerned about the proposed initial exclusion of details of any sexual experience and usual or previous sexual occurrences, aside from the alleged crime, that the complainant has with the defendant.
"Common sense tells us that this can be highly relevant to the context of the case, as it can help to answer the question of whether the defendant had a belief in consent and whether that belief was reasonable," Eaton said. "It is a judgement call as to whether this evidence is relevant, and our judges are highly experienced in making these calls. The current provisions of the Evidence Act 2006 offer more than enough protection in these circumstances. We need to trust our judges to make the right decision."