Brenton Rooney is a specialist in rural law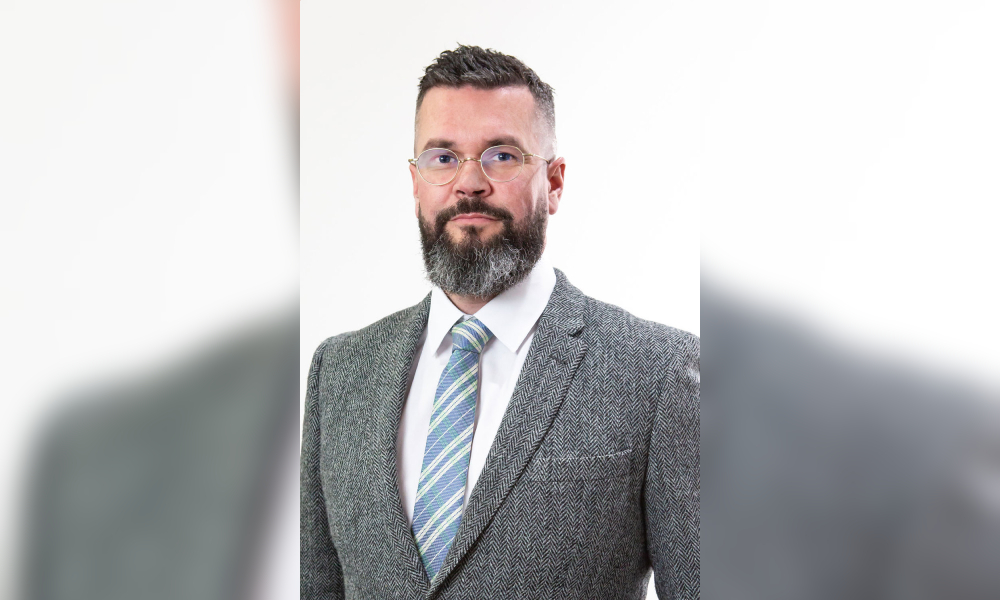 Otago firm Race Douglas Burke has welcomed a new face to the partnership, reported the New Zealand Law Society.
Brenton Rooney specialises in all aspects of property, trust and rural law. He has worked with rural clients on various succession planning matters and highly valued transactions as part of the firm's rural and commercial property practices.
His upbringing on farms in Canterbury, Hindon and Waipori contributed to his experience in working with rural property. In addition, he has handled general property and trust law issues.
Prior to joining the legal industry, Rooney was a police officer for more than a decade. He obtained his business degree from Lincoln University NZ and studied for his law degree at the University of Otago, which he received in 2011.
He proceeded to kick off his legal career as a solicitor at Anderson Lloyd, ascending to the position of associate in his four years with the national firm. In that period, Rooney advised a wide range of private and commercial rural clients.
Moreover, he worked alongside a veteran rural practitioner in Otago, boosting his experience in the field. In September 2019, Rooney made the jump to Race Douglas Burke as a senior associate.
He will be joining Chris Burke at the partnership table.
Race Douglas Burke is a Dunedin-based firm that offers services in the areas of property, rural, commercial and company and elder law. The firm also provides advice on relationship property law and matters related to trusts, wills and estates.
The firm focuses on business, farming and private clients in the Otago and Southland regions.