The firm represented Otago Polytechnic in a case involving the Health and Safety at Work Act 2015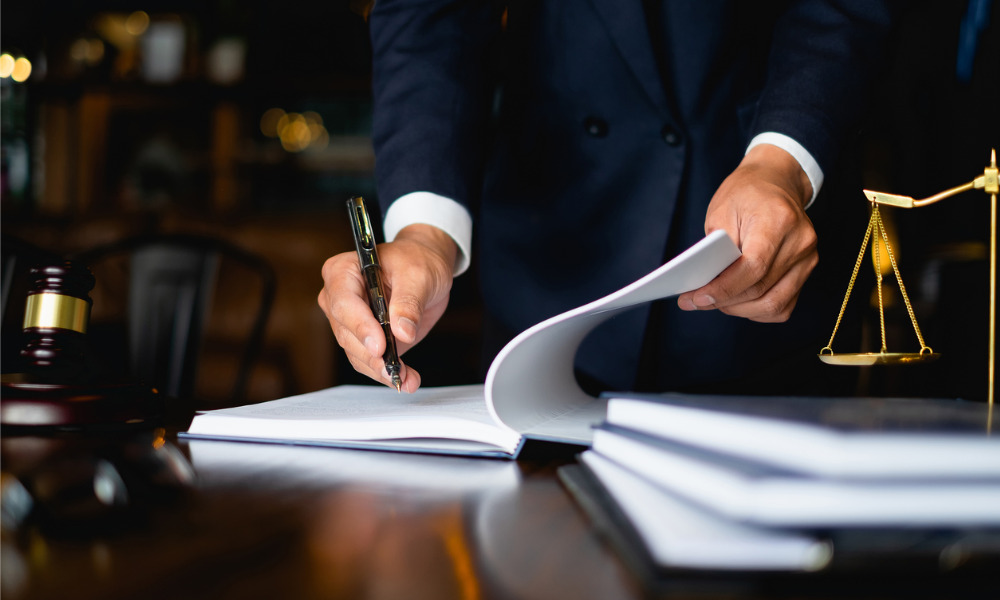 Anderson Lloyd has played a role in the first court-ordered enforceable undertaking (EU) ruling in New Zealand.
The firm's employment team represented educational institute Otago Polytechnic in a case involving a violation of the Health and Safety at Work Act 2015, when a carpentry student had his finger partially amputated while using a draw saw in April 2018. The institute had failed to identify adequate guarding of the machine as a health and safety risk during assessments.
Otago Polytechnic pleaded guilty to the charge and sought a court-ordered EU order—a sentencing option under the Health and Safety at Work Act that Anderson Lloyd said "requires an offender to give an undertaking that the offender will complete specified conditions within a timeframe of up to two years." Instead of paying a fine, the institute would use its funds for health and safety training.
The order was granted by Judge Kevin Phillips in his ruling on 18 June. Under the court-ordered EU, Otago Polytechnic is subject to the following requirements:
The institute must complete an awareness raising campaign promoting safety
The institute must deliver safety training courses including to construction industry workers
The institute must provide scholarships for construction courses
According to RNZ, the institute would need to spend at least $275,000 on these initiatives, in addition to paying the affected student a reparation fee of $15,000. Otago Polytechnic would also be required to make biannual reports to the court over the next two years alongside an independent auditor.
Employment team partner John Farrow and associate James Cowan, who was promoted earlier this year, made up Anderson Lloyd's team on the case.
"Court-ordered EUs are unlikely to be common, but are at the court's discretion and will sometimes be an appropriate and proportionate outcome in sentencing under the Act," the firm said.
The firm said that Otago Polytechnic is "uniquely placed to be in a position to deliver the undertaking activities" in light of the expected construction boom in Dunedin.
"The court-ordered EU activities will be beneficial in promoting construction industry safety as Dunedin readies itself for the upcoming construction boom," Anderson Lloyd said.
Prosecutor WorkSafe New Zealand opposed the court-ordered EU, as it refuses to support such undertakings as per its published operational policy.