Frazer Barton has been elected South Island vice president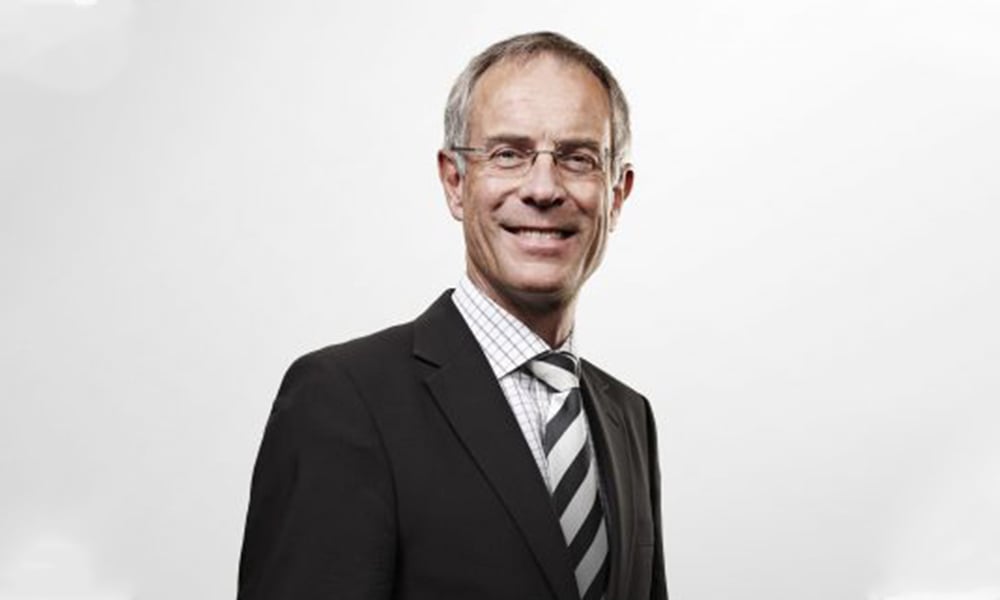 Anderson Lloyd's chairman of partners Frazer Barton has joined the New Zealand Law Society (NZLS) board.
Barton was elected South Island vice president in April, and he balances this role with his position at Anderson Lloyd, where he also heads up the litigation team in the Otago office.
Barton has expertise as a barrister and solicitor in a wide range of practice areas, including dispute resolution, insurance, education, insolvency and restructuring, among others. His specialisation, however, has always been litigation, and he has experience in matters involving civil, quasi-criminal, insurance (with a professional indemnity emphasis), insolvency, commercial disputes, family protection and estate litigation.
Barton first made partner at Anderson Lloyd's predecessor firm in 1988, and he has remained with the firm since then.
He has appeared before the District Court, the Privy Council and the Supreme Court. Cases Barton has handled have gone on to establish important legal principles.
In 2015, Barton was appointed president of NZLS Otago. He has also been part of the NZLS Litigation Skills programme faculty since 1995.
A graduate of the University of Otago, Barton has given back to his alma mater by serving as a member of the university's council. He acts as chair of the appeals board and of the health and safety committee.
In addition, Barton is a member of the New Zealand Insurance Law Association and the Restructuring Insolvency & Turnaround Association of New Zealand. He is also part of Presbyterian Support Otago, of which he is a former chairman of the board.
Barton rounds out the NZLS board alongside members Tiana Epati (president), Jacque Lethbridge (Auckland vice president), Herman Visagie (Central North Island vice president), Arti Chand (Wellington vice president) and Jason Pemberton (independent observer).