A total of 19 providers have not returned, but 10 new providers have been added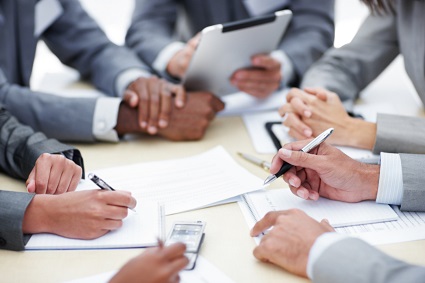 New Zealand's All-of-Government External Legal Services Panel has been streamlined.
The new contract, announced by the Ministry of Business, Innovation and Employment last month, reappointed 21 service providers and added 10 others. A total of 15 providers on the old panel have not returned.
The new contract is for three years and nine months, with a right of renewal for a further two years. The contract is for the legal needs of the government in banking and finance, corporate and commercial, employment, environment and resource management, health and safety, litigation, property and construction, public, and other matters.
The providers that have not returned to the panel are:
Best + Hancock (a consortium of sole practitioners)
ChanceryGreen
Chen Palmer
Cullen Employment Law
Fiona Wakefield, barrister and solicitor
Franks & Ogilvie
Kiely Thompson Caisley
Macalister Todd Phillips
Morrison Kent
Mortlock McCormack Law
Power Law
Preston Russell Law
Vicki J. Owen, barrister and solicitor
The providers on the new panel are:
Adina Halpern Solicitors (new)
AJ Park Limited
Anthony Harper (new)
Baldwins Intellectual Property
Brookfields Lawyers (new)
Claro
Duncan Cotterill Lawyers
Dundas Street Employment Lawyers
Dyhrberg Drayton Employment Law
Ellis Gould
Greenwood Roche
Hudson Gavin Martin (new)
Interwoven Law (new)
Kensington Swan
Luke Cunningham & Clere
Maberly & Co (new)
Mayne Wetherell
McBride Davenport James (new)
Meredith Connell
Minter Ellison Rudd Watts
SBM Legal (new)
Simmonds Stewart Limited (new)
Vida Law (new)
Interwoven Law is a consortium made up of incorporated firm Elwood Law and sole practitioners Genevieve Hancock, Jonathan Kaye Law, Richard Best Law, Robert Buchanan Public Law and Governance, and Van Rij Law. Elwood, Gill, Kaye, and Buchanan were in the previous panel as independent providers.
Related stories:
Top firm welcomes new year with promotions
New Rangatahi Court to open