The new chair is joined by two new board directors from Corcoran French and Greg Kelly Law Ltd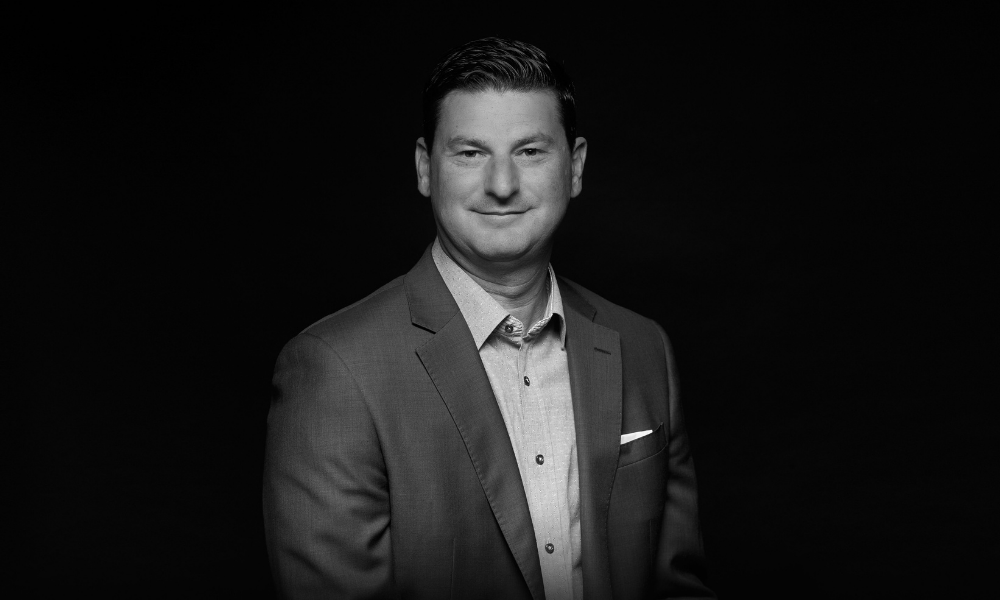 Norris Ward McKinnon (NWM) partner Dan Moore has been elected chair of the board at national law firm network NZ LAW Limited.
He ascended to the role on Friday, joined by deputy chair Melissa Bourke of Innes Dean Lawyers as well as new board directors Shehan de Silva and Greg Kelly.
Moore first sat on the network's board in 2016. His commercial law practice focuses on joint ventures; company, education and construction law; and agri-business.
He is a chair on the judiciary and appeals panels of the Waikato Rugby Union, and also chairs the board of trustees at the Waikato Diocesan School for Girls.
Moore succeeds outgoing chair Mark Henderson, who is stepping down from the board after a nine-year stint, two of which were spent as chair.
"In his role as chair, Mark led the rebrand of NZ LAW and developed a number of new initiatives to enhance membership value. He also guided the organisation through the challenges of the COVID-19 pandemic," Moore said.
Meanwhile, de Silva heads up Corcoran French's local government practice. The Christchurch-based partner concentrates on matters related to commercial, property and company law, joint ventures and M&A, advising on the acquisition and disposal of key infrastructure, key policies and property developments.
Greg Kelly Law Ltd founder Greg Kelly is a specialist in trusts and estate litigation and administration, dispute resolution and will drafting and advice.
Kelly and de Silva join Amanda Crehan (Knapps Lawyers), Sam Walker (Gillespie Young Watson) and Brent Winkelmann (Le Pine & Co) on the board.
The NZ LAW Limited network includes 53 firms in over 70 locations.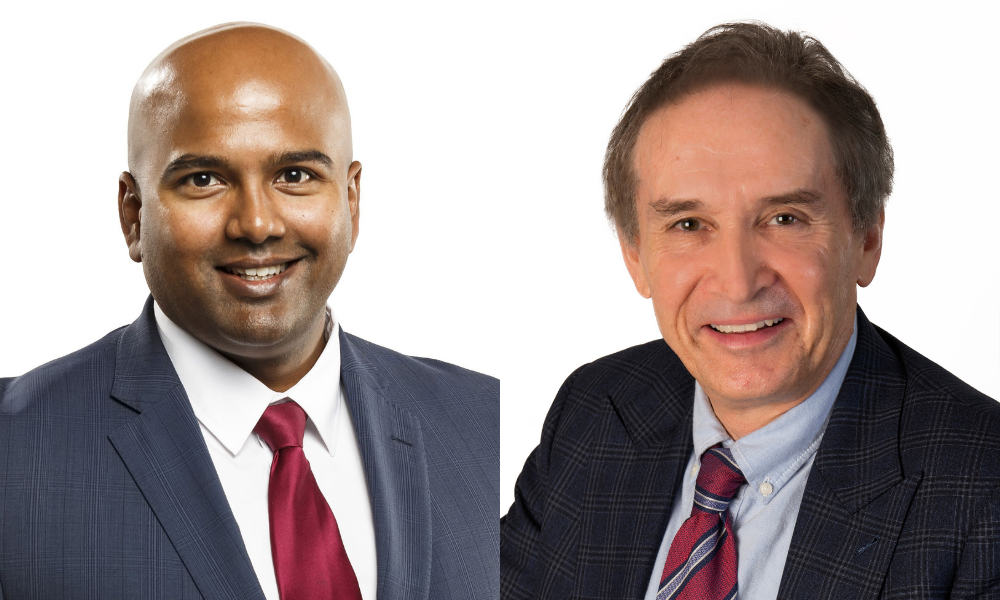 Shehan de Silva, Greg Kelly