"NFTs are not a myth," said the board chair of the Intellectual Property Office of Singapore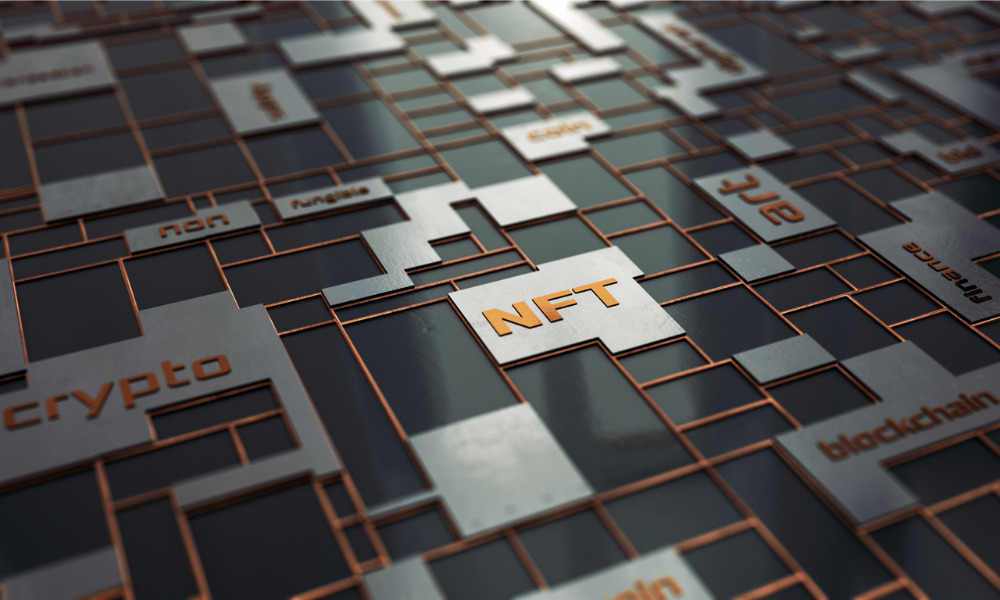 The ownership of non-fungible tokens (NFTs) was the talk of the town at the conclusion of Singapore tech law conference TechLaw.Fest 2021.
"NFT exchanges have to be studied carefully, and attendant risks of cryptocurrency exchanges and wallets are still ever-present. The proliferation of copies of works that are transacted by NFTs will also lead to a dilution of value," said moderator Dr Stanley Lai SC, who chairs the board of the Intellectual Property Office of Singapore and is a partner at Allen & Gledhill. "NFTs are not a myth, and may even be a plausible reality, provided that the attendant risks are noted and mitigated."
In the first half of 2020, NFT sales came in at only US$13.7m, but a year later, the number soared to US$2.5bn. Singapore Academy of Law (SAL) chief executive Rama Tiwari explained that with NFTs increasingly going mainstream, owners need to be clear on their rights.
"Legal professionals also need to be well-versed in the rights and protections afforded by NFTs as well as the risks and mitigation strategies available to better advise their clients," Tiwari added.
During the discussion, an NFT auction was simulated with the help of the Blockchain Association of Singapore to demonstrate the process of purchasing one of these assets. Drew & Napier director Benjamin Gaw said that given the vague nature of NFT ownership, buyers must conduct due diligence before diving into the market.
"Buyers of an NFT typically have ownership rights over the token, but usually only have a licence to the underlying digital art for personal, non-commercial use, amongst others. This problem is exacerbated as many NFTs do not have clear contractual terms on the exact scope and rights of the NFT owner in relation to the underlying artwork," he said. "Purchasers of NFTs must therefore do their due diligence and be fully aware of what rights they are acquiring when purchasing an NFT."
Joining Gaw on the discussion panel were Blockchain Association of Singapore co-chairman Chia Hock Lai and Bournemouth University professor Dinusha Mendis.
TechLaw.Fest 2021 also covered topics like legaltech and cybersecurity. The conference ran from 22 September to 24 September.