The acquisition will help the ASX lister to grow its APAC presence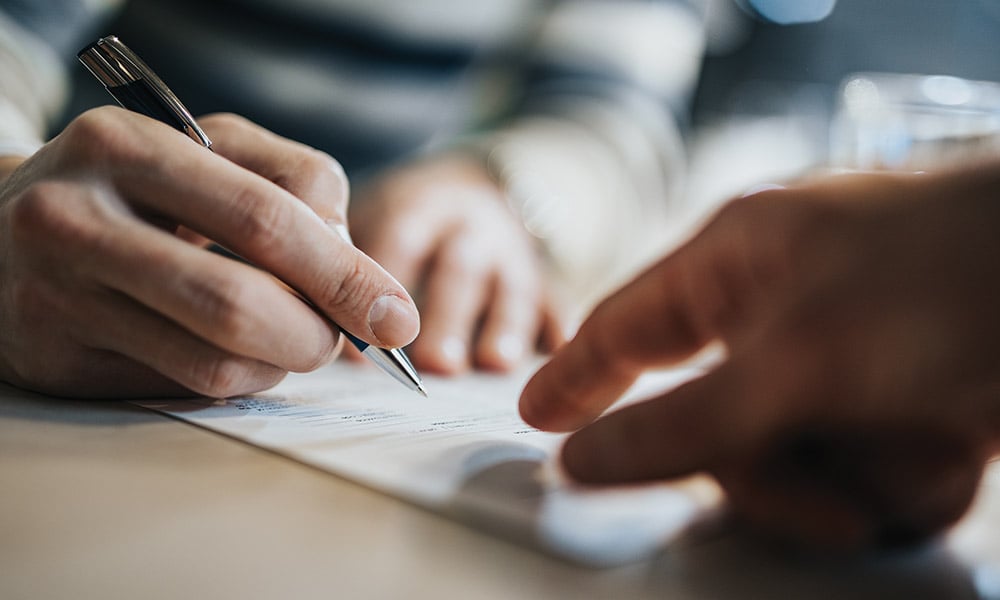 ASX-listed IP firm QANTM has snapped up New Zealand trademark legaltech business Sortify.tm for AU$11m.
According to an ASX announcement released today, the purchase will be settled via an up-front consideration of AU$8m and a deferred consideration of up to AU$3m. The deferred consideration will be paid out over two annual instalments subject to performance requirements.
QANTM will issue shares to cover AU$1m of the up-front consideration and AU$1m of the deferred consideration.
With the acquisition, Sortify.tm customers will be able to receive related legal, trademark and patent attorney services from QANTM group companies. The deal is expected to add value to QANTM's IT modernisation program, as well as aid in the firm's plans to capitalise on new market opportunities in the APAC region.
"The acquisition significantly increases the number of trademark applications being filed by QANTM companies in Australia and New Zealand, and builds upon our market-leading position," QANTM CEO Craig Dower said in the ASX announcement. "Sortify.tm is uniquely positioned to accelerate QANTM's technology transformation program and digitalisation, and provides a foundation for further penetration into the Asia-Pacific region."
He added that Sortify.tm's team was "extraordinarily well-aligned" with the firm with respect to their vision to make trademark protection easily accessible, their strategy and their culture, which he said were "critical success factors in successful acquisitions."
Sortify.tm co-founder and CEO Claire Foggo said in the announcement that these shared values drove the finalisation of the deal.
"Being part of QANTM will allow us to accelerate development of our online trademark registration business by tapping into the significant expertise of QANTM's trademark lawyers and attorneys across Australia and Southeast Asia," she explained.
Meanwhile, Sortify.tm's development team will utilise its legaltech and automation experience to work with QANTM firms on driving their innovation program.
"This is an area where we can make a significant contribution quickly, all while we continue to build the technology solutions we believe will change the trademark world and also apply that same disruptive thinking to the patent world," Foggo said.
The acquisition is set to complete on 30 September, and is expected to be earnings accretive within a 12-month period.