A Buddle Findlay partner will be leading the organisation as its new president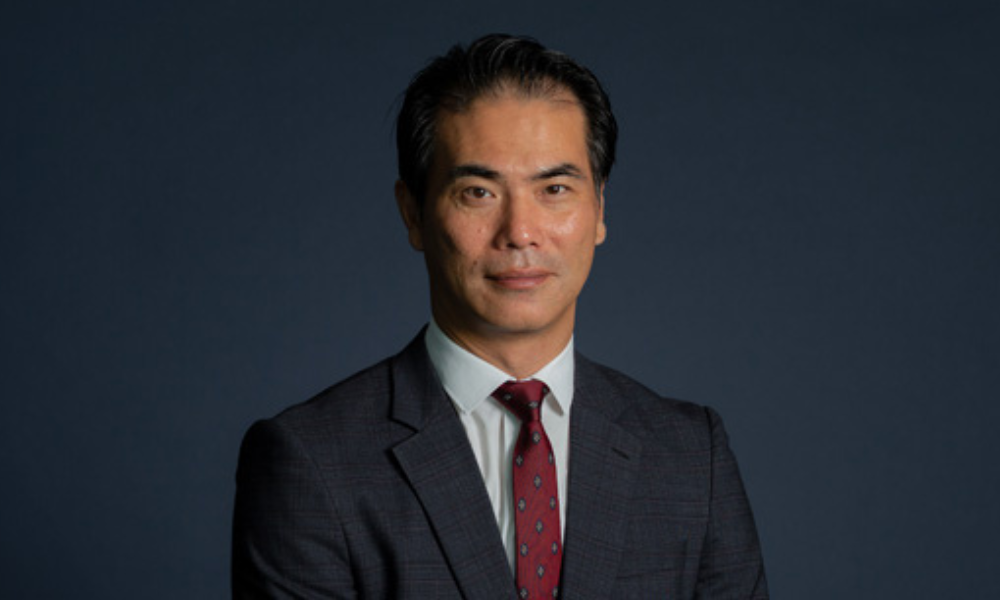 The New Zealand Korean Lawyers Association (NZKLA) has officially incorporated and has named Buddle Findlay partner Hak Jun Lee as its new president.
Lee will hold the post for two years. He will work alongside six other committee members who have committed to expanding the association and its 90-strong membership.
The incorporation represents a rebirth for the NZKLA, according to the organisation's website. The association was originally launched on 4th September 2007 with an estimated 46 members but experienced a period of decline and inactivity in the mid-2010s.
This year, the NZKLA was revived through the efforts of members, with the New Zealand Law Society recognising it as an incorporated society. The organisation's main goals are to "provide legal support to the Korean community in New Zealand"; to support Korean law students through offering scholarships, mentoring, and clerkship opportunities; and to cultivate networks among members.
Buddle Findlay's Auckland office was chosen as the venue for the launch party held on 25 August. The celebration was attended by approximately 70 Korean legal practitioners in New Zealand, as well as by Korean law students.