The firm's push into the Korean market is in line with its aim to be a truly multicultural firm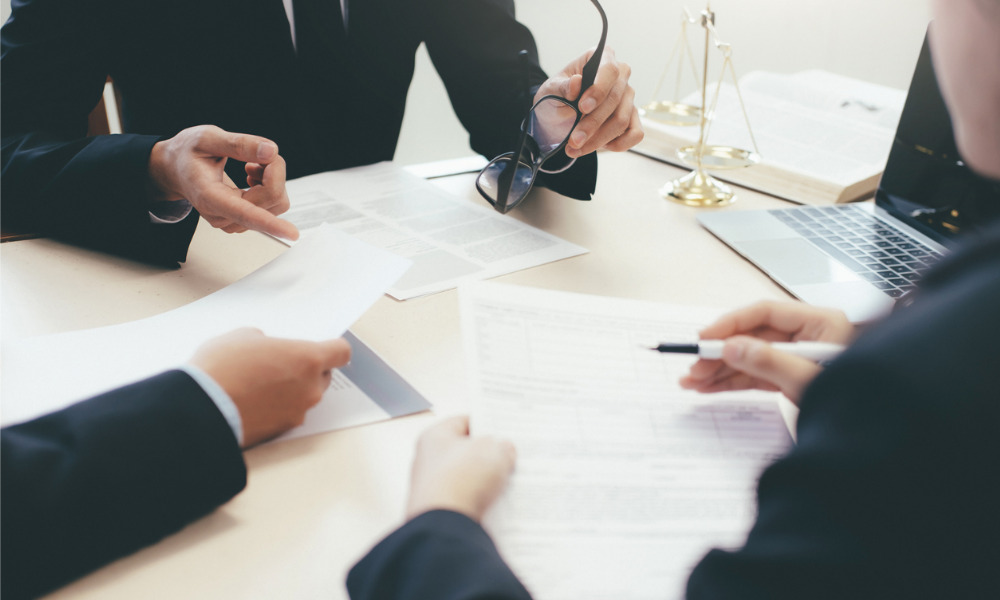 The reputation of K3 Legal's growing Korean legal team is rapidly getting a boost within the Korean community in Auckland.
K3's push into this market comes as part of its longstanding strategy to become a truly multicultural law firm. With strongly established Chinese and Japanese teams already thriving within the firm, managing director Edwin Morrison said that "while there are many law firms which may be Chinese or Korean, or larger firms with ethnic legal divisions, we wanted to have these cultures completely engrained."
"This is the only way to authentically bridge the gap between these cultures' traditional business practices with New Zealand culture and, of course, law," he explained.
K3's Korean offering was birthed in 2018 with the recruitment of Korean-born Kiwi Julia Leenoh. Currently a Senior Associate with the firm, Julia has since been joined by solicitors Jane Jung and Sam Kim, who the firm described as two strong hires.
K3 Legal's Korean advocates haven't been tasked only with working exclusively within the Korean community; in fact, Julia and the team work across a number of our team's large litigation projects, including civil, family and employment matters as well as commercial matters for many different business entities.
"This ability to offer an understanding of the Korean language, culture and business practices, backed by the wider K3 legal team, is a great advantage to the Korean community," Julia explained.
"While we weren't specifically starting out to grow a Korean team within our firm, we've seen strong leadership and drive from Julia, which has meant team growth has been a natural progression. This has been more a result of demand than anything else, which is a real credit to Julia and the team," Morrison added.
K3 Legal Korean team
Julia Leenoh
After completing her undergraduate studies at the University of Auckland, Julia went to North Carolina, America to complete her LLM degree at Duke University. She sat for the New York bar exam while she was there and was admitted to practise in the state of New York.She then returned to New Zealand to focus on building her experience.
Julia worked in a number of boutique law firms across Auckland, focusing on general practice and litigation work, before moving to K3 Legal. With her wide breadth of knowledge in a variety of different legal specialisations, Julia is able to offer clients specialist advice that is pragmatic and does not lose sight of the final objective for clients.
Sam Kim
Sam started his legal career at a general practice firm, gaining experience in defamation, medical misconduct and immigration cases. He then went to work for the Public Defence Service, providing legal advice and representation for marginalised members of the society as a criminal defence lawyer.
Within K3, Sam will be working across the criminal and litigation team and assisting the wider team.
Jane Jung
Jane is a recent graduate who joined K3 in early 2021. Since then, Jane has worked with partners and senior lawyers across the firm, gaining exposure to different areas of specialisation including civil, family and construction law. Jane is currently on the litigation team and hopes to further expand on her skills and knowledge across general litigation practice.
This article was provided by K3 Legal