Just 325 have been appointed QCs since the role was established in New Zealand in 1907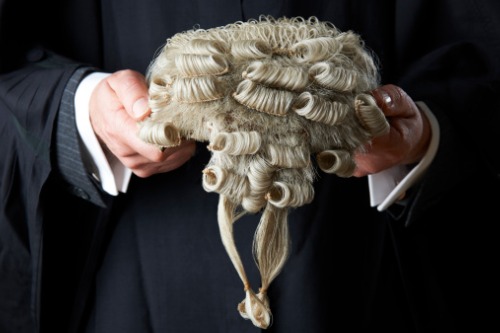 A new standard of commitment to improving access to justice was considered in the selection process for this year's appointment of eight new Queen's Counsel, Attorney-General David Parker said.
"The new criterion was included this year. It emphasises that excellence and leadership in the profession can be seen through a wider, community lens," Parker said. "It is pleasing to see the profession is making a good contribution to access to justice."
The newly appointed silks are:
Stephen Hunter (Auckland)
Julie-Anne Kincade (Auckland)
Simon Foote (Auckland)
Janet McLean (Auckland)
Nicolette Levy (Wellington)
Karen Feint (Wellington)
Leonard Andersen (Dunedin)
Jonathan Temm (Rotorua)
"Of particular note is the appointment of Professor Janet McLean of the University of Auckland, who has been appointed under the Royal Prerogative in recognition of her extraordinary and longstanding contribution to, and development of, the law," the attorney-general said.
There were 10 QC appointments last year. Parker said in August that he expected fewer successful applicants this year compared to the previous years.
Bar, Law Society celebrate new QCs
The leaders of the New Zealand Bar Association (NZBA) and the New Zealand Law Society (NZLS) congratulated the new QCs.
Kate Davenport QC, NZBA president, said that the appointments recognise new silks' skill, leadership, excellence at the bar, and commitment to access to justice.
"Access to justice is fundamental to the profession and all of these lawyers have worked and made significant contributions in this space. I congratulate them for their immense work and achievement today," said Tiana Epati, NZLS president. "Since the role was established in 1907 just 325 people have been appointed Queen's Counsel. This shows it recognises the highest standard of excellence for lawyers representing people in court."