10 join the senior ranks of the legal profession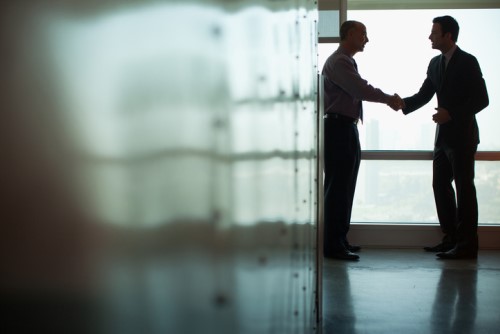 The New Zealand Law Society and the New Zealand Bar Association (NZBA) have lauded the 10 new members of the senior ranks of the legal profession.
Attorney-General David Parker announced the appointment of the following new Queen's Counsel:
Vivienne Anne Crawshaw, Auckland
Paul John Dale, Auckland
Maria Jean Dew, Auckland
Robert James Hollyman, Auckland
Andru Nicolae Isac, Wellington
Fiona Elizabeth Guy Kidd, Invercargill
James Richard Rapley, Christchurch
Belinda Le Sellars, Auckland
Margaret Anne Stevens, Dunedin
Anthony James Frank Wilding, Christchurch
"Appointment as Queen's Counsel is recognition of excellence at the highest level. It is an honour which is hard to achieve. Since 1907 there have been many thousands of people practising law in New Zealand, but only 317 have been appointed Queen's or King's Counsel," New Zealand Law Society President Kathryn Beck said. "At a time when the legal profession is focused on achieving gender equality of opportunity, it is also welcome news that half of the appointees are women. We look forward to the opportunity to celebrate the success of the new 'silks' and their calls to the inner Bar, and the Law Society congratulates all of them."
The event is momentous not only for those who took silk, but also for the independent bar as a whole, NZBA President Kate Davenport QC said. She said that the appointment recognises excellence and leadership.
"This is not a final destination for our new members of the inner or senior bar," she said. "It is the beginning of a new stage in their career where the profession will look to them to fearlessly uphold the rule of law and to ensure that standards of excellence and advocacy are maintained at the bar."
She said that the community looks to the new QCs to make a significant impact in pro bono work. "This is an important contribution that is made by the most senior members of the profession to society as a whole," she said.