The former lawyer had previously been suspended for separate driving offenses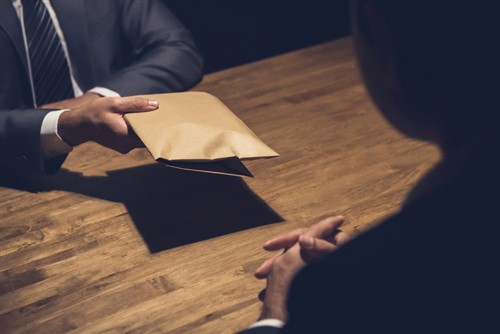 A multimillion-dollar fraud scheme has resulted in the striking off of Gang "Richard" Chen from the roll of barristers and solicitors.
Last year, Chen was found guilty by the High Court for his role in a mortgage fraud scheme. He was convicted of nine charges of "obtaining by deception" under the Crimes Act – two of which were representative charges – as well one representative charge of "corruptly giving consideration to an agent" under the Secret Commissions Act.
The disciplinary tribunal found a charge under section 241 (d) of the Lawyers and Conveyancers Act 2006 to be proven. Chen's conviction of a crime punishable by imprisonment rendered him unfit to practice and brought the profession into disrepute, the tribunal found.
In 2017, Chen was suspended for two years after he admitted to being convicted of five driving offenses, which he initially did not disclose to the New Zealand Law Society. Four of those driving offenses were serious enough to warrant imprisonment as punishment.
Chen was sentenced last year to six years in prison for his role in the fraud scheme, which victimized the Bank of New Zealand, ANZ, and another unnamed bank.