Mai Chen will be succeeded by two co-chairs as the organisation approaches its 10th anniversary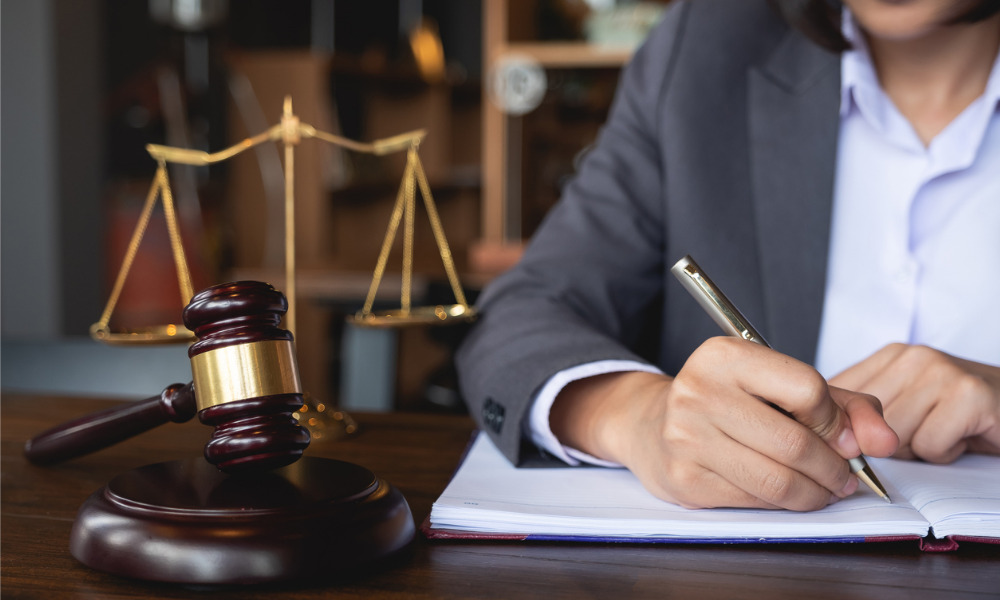 2022 Most Influential Lawyer and former Chen Palmer senior partner Mai Chen has stepped down from the leadership of NZ Asian Leaders (NZAL) following the announcement of her upcoming transition to the independent bar.
Chen recently broke the news that she was launching a specialist public law chambers; NZAL confirmed that she would be looking to concentrate on legal practice. She will be handing the reins over to new co-chairs Lisa Li and Sameer Handa.
"I am delighted to be handing over the leadership of NZAL to experienced and talented colleagues who really care about this mahi. I look forward to supporting them as founding patron," Chen said.
NZ Asian Leaders celebrates its landmark 10th anniversary on 31 October 2023, and the organisation has welcomed a new board to guide its direction for the next decade. The new members will be announced on 31 October this year.