Stacey Shortall was named a Member of the Order for her legal and community service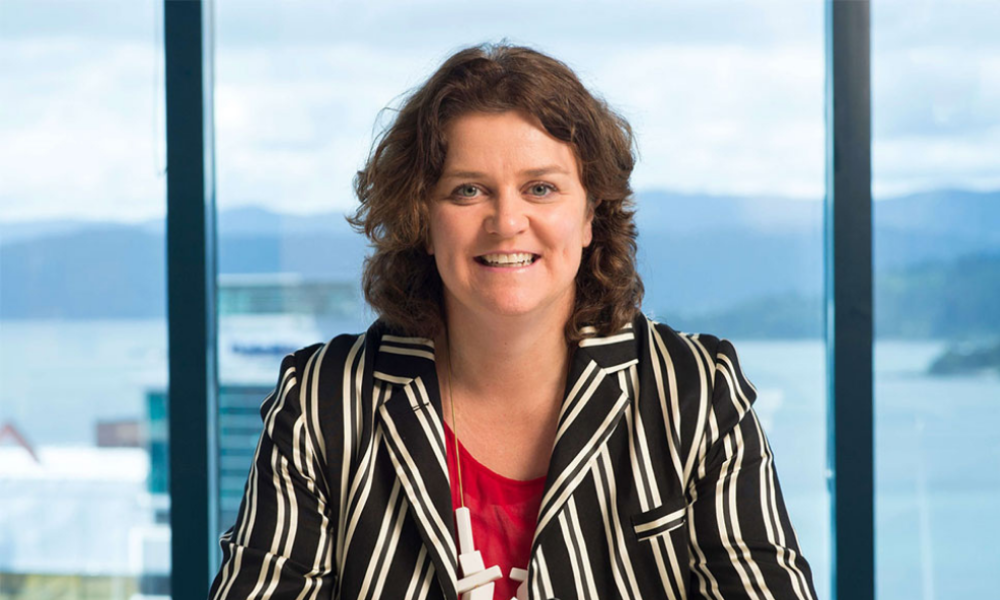 MinterEllisonRuddWatts partner Stacey Shortall has been recognised in the 2022 Queen's Birthday honours list as a Member of the Order.
Shortall received the accolade for services to the law and the community. Over a legal career spanning more than 25 years, she has acted in major litigation and regulatory matters for financial institutions, other corporate clients, public sector entities, and directors and officers.
She has also advised executive management and in-house counsel. She has provided guidance on disputes and investigations involving contractual breaches, the exercise of statutory powers, misleading statements and omissions, insurance cover, fraud, accounting improprieties, bid-rigging, money laundering, tax abnormalities, health and safety violations, fair trading concerns, construction issues, environmental matters, food safety, medical matters, and Te Tiriti issues.
Shortall has conducted community-based work not just in New Zealand but in New York as well. She was the founding trustee of charitable trust Who Did You Help Today, which cultivates projects focused on effecting social change through programmes catering to mothers and children. She also launched the online forum Our Words Matter, which facilitates idea sharing regarding New Zealand issues.
She has received several accolades for her community work, including the 2020 Social Mobility Lawyer of the Year at the Chambers Diversity and Inclusion Awards and a Distinguished Alumni Award from Herenga Waka, Victoria University of Wellington.
"We are extremely proud of Stacey's legal and community work, and she is an inspirational leader to many. Her unwavering commitment to serving her clients and helping those in the community is a true testament to her personal drive to create a positive difference for all New Zealanders," MinterEllisonRuddWatts chief executive Andrew Poole said.