Senior lawyer "leads from the front, whether she is advising clients or giving back to the community," firm leader says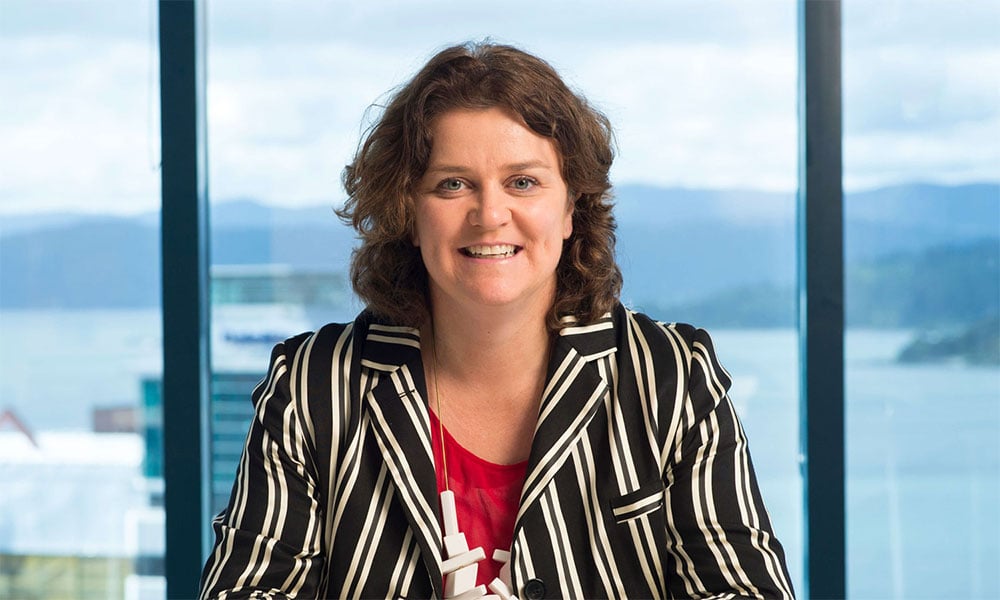 A leading litigation lawyer in New Zealand has been internationally recognised for her work in diversity and inclusion.
Stacey Shortall, a partner at MinterEllisonRuddWatts, has been named "Social Mobility Lawyer of the Year" at the inaugural Chambers Diversity and Inclusion Awards: Asia-Pacific 2020. The accolade, awarded in Mumbai, India, last week, recognises her work in advancing diversity and inclusion, both in the legal profession and the wider community.
Shortall has long been recognised for her work giving back to the community. In 2019, she was a semi-finalist for the New Zealander of the Year award for the second consecutive year. For the Chambers Diversity and Inclusion Awards for the Asia-Pacific region, she was one of only three finalists.
Shortall is known for founding Homework Club, which helps students of low-decile schools. She is also the founder of Mothers Project, which helps mothers in prisons maintain their connections with their children. She also established HelpTank, which pair professionals who want to volunteer their help with community projects to contribute to.
"Stacey leads from the front, whether she is advising clients or giving back to the community," said Andrew Poole, MinterEllisonRuddWatts' chief executive. "Stacey is one of our real stars and an inspiration to us all. Her commitment to helping those around her on top of her leading dispute resolution and advisory practice is absolutely incredible."