The firm says that the divestment strengthens the business' global impact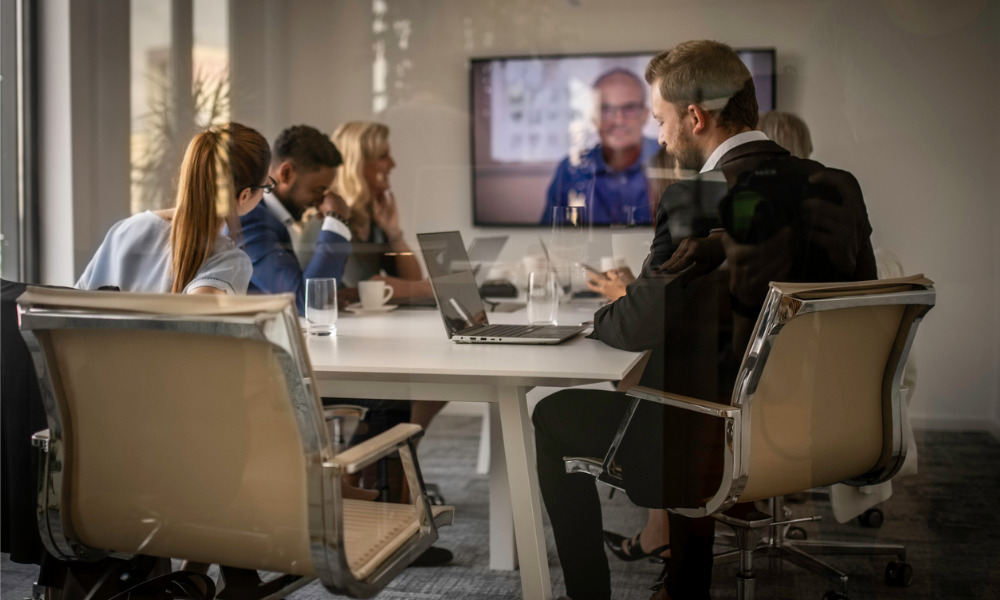 MinterEllisonRuddWatts has assisted on the sale of McCarthyFinch, the legaltech innovator and AI business it co-founded, to enterprise workflow solution provider Onit.
MinterEllisonRuddWatts had helped develop McCarthyFinch alongside Goat Ventures, its joint venture partner, in 2017 as part of the firm's technology innovation initiative.
"The desire to create McCarthyFinch was an extension of the firm looking for what technology means for us, what it means to our profession, what it means for the way we provide services to our clients and how we can find better ways to more efficiently provide those services. We knew things were going to change and we wanted to be at the forefront of that," the firm told NZ Lawyer.
Nonetheless, MinterEllisonRuddWatts said, the timing was right to "hand over the reins to Onit – enabling McCarthyFinch and its employees and resources to realise the full potential of the product suite on a global scale."
"We share MinterEllisonRuddWatts' commitment to legal technology innovation. With the acquisition of McCarthyFinch, Onit gains some of the best talent in AI as well as continued product innovation for our customers," said Eric Elfman, Onit co-founder and CEO.
Following its sale to Onit, McCarthyFinch has been rebranded as Onit's AI Centre of Excellence. Onit's products include Precedent, a novel AI-powered intelligence platform that MinterEllisonRuddWatts said "reads, writes and reasons like a lawyer." The company also developed ReviewAI, which also utilises AI to accelerate the drafting, review and editing of all types of contracts.
MinterEllisonRuddWatts chief executive Andrew Poole said that the transaction "represents a tremendous opportunity to expand McCarthyFinch's footprint and global impact" through Onit's resources and knowledge.
"While this transaction represents a successful exit of its investment in the AI-backed technology, MinterEllisonRuddWatts continues to focus on innovative solutions and technology that benefit both clients and the wider market for legal services," he said.
The team that worked on the sale comprised lawyers from several practice groups, including the corporate, commercial (IP, IT and privacy) and tax groups. Partners Cameron Taylor and Tom Maasland took point in advising on the sale, working alongside Christopher Young, Richard Wells, Andrew Ryan and Mark Stuart. Barrister and solicitor Brendon Prebble contributed his expertise as well.
"Innovation is part of the fabric at MinterEllisonRuddWatts. We continue to offer our other legaltech offerings (our document management system, Obligations Register, and Document automation solutions) to clients and the market as a whole, and we will continue to use the AuthorDOCS™ products in our services we provide to clients," the firm said.
MinterEllisonRuddWatts and McCarthyFinch launched AuthorDOCS in 2019.