Lack of time and budget were the biggest factors, but many also don't know where to start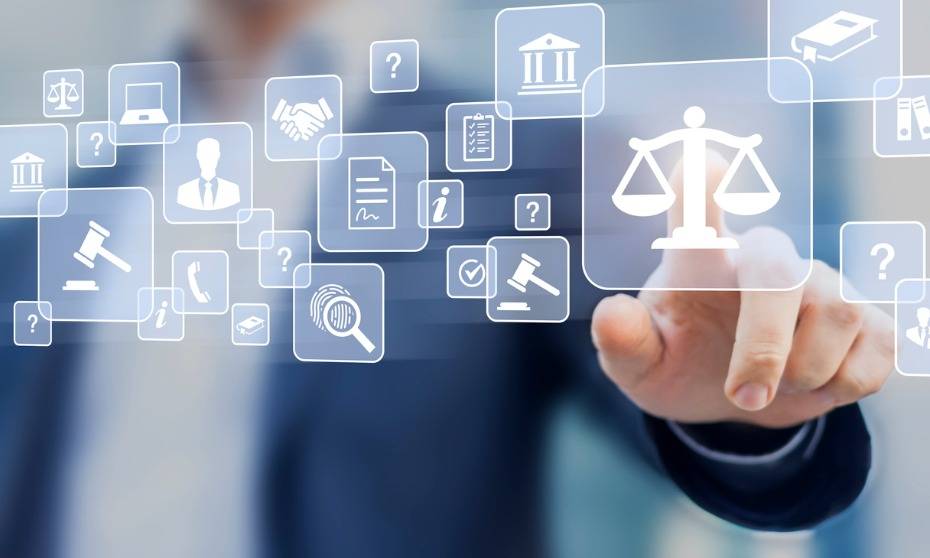 Legal teams face varying challenges in the adoption of legaltech, according to the Juno Legal Tech survey.
The survey respondents, which consisted of legal teams, most often cited "lack of time" and "lack of budget" as the top obstacles, but issues with "knowing where to start" and "knowing what is available" were also highly rated.
Organisational support and resistance to change were not ranked by many as the most significant obstacles, but respondents who rated them as such were especially challenged by these barriers.
In general, respondents felt that they were not up to date when it came to adopting new legal technologies, rating their technology maturity from "just starting out" to "on our way, but plenty of work to do."
The majority of the legal teams surveyed had already adopted a documents and records management system. However, although most teams were actively considering adopting this tool, only a third utilised a matter management system.
Approximately half of the surveyed legal teams were already using a knowledge management system, but the rest were not thinking of adopting this system.
Microsoft Office was the productivity suite most used by the respondents. Nonetheless, not many utilised Office 365 tools like Microsoft Planner, Power Automate (Flow) and Forms.
Nonetheless, Juno Legal lawyer and legal technologist Matt Farrington pointed out that legal teams can improve operations even while saving on costs and software acquisition by maximising what they have.
"I am a big advocate of legal teams reusing the tools and technologies that are already available to their organisation. You don't need to spend a lot of time and money, or procure new software, just to make improvements to the way you provide legal services or operate as a legal team," he said.
The firm confirmed that it will be holding a Juno Learning event centred on initiating digital transformation this year.