Dai-ichi Life snaps up Partners Life to cement its position in the New Zealand market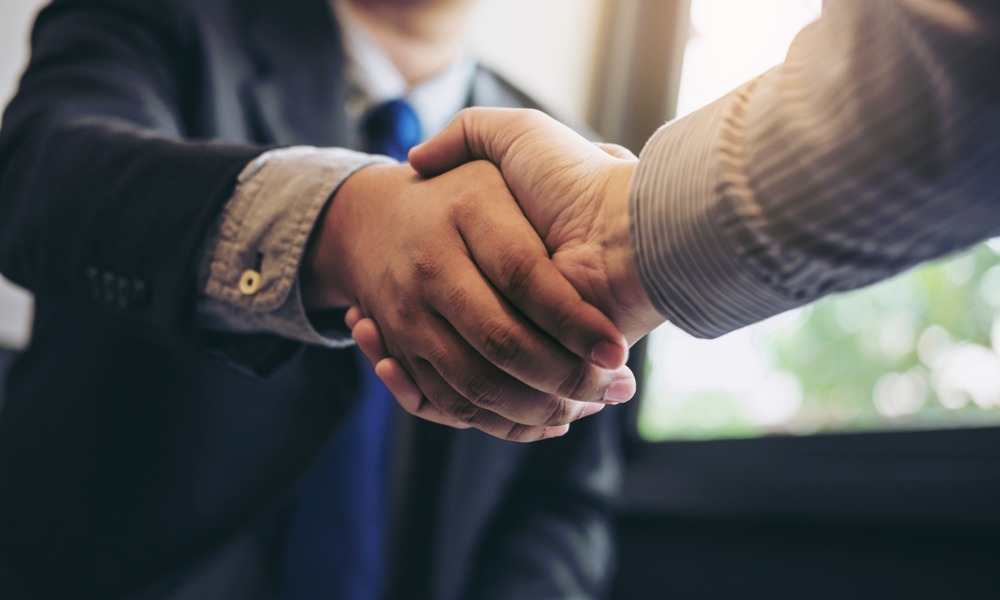 MinterEllisonRuddWatts and Chapman Tripp have confirmed their roles in Tokyo-listed insurer Dai-ichi Life's purchase of Partners Life for $1bn.
MinterEllisonRuddWatts advised Dai-ichi Life alongside MinterEllison and Baker McKenzie (Japan). Meanwhile, Chapman Tripp advised Partners Life.
Under the acquisition, Dai-ichi Life will assume ownership of 100% of the shares in Partners Group Holding Limited, the parent company of Partners Life. However, Partners Life will remain a stand-alone New Zealand business, with managing director Naomi Ballantyne and her executive team staying at the helm.
The cross-border life insurance deal, which is pending regulatory approval, will open the door for Partners Life to significant capital and global industry expertise to meet its growth objectives. Chapman Tripp described Partners Life's growth as a "success story that should be celebrated."
"We are pleased to support Partners Life's success as they join the fold of global life insurance specialist Dai-ichi Life," lead partner Tim Tubman said. "We have watched them grow – helping them to raise capital from 'friends and family,' secure growth capital from private equity, negotiate the acquisition of BNZ Life Insurance and now achieve an outstanding liquidity event for shareholders."
Tubman headed up the Chapman Tripp team with partners Kelly McFadzien, Bevan Miles, Tim Williams and Josh Pringle. Emma Dale, Vonda Engels, Guy Jones, Stephanie Gray, Emma Bowman and Rupesh Patel also provided specialist expert advice to Partners Life and its shareholders.
M&A partner Ben Smith led the MinterEllison team, with assistance from partners John Conlan, Lloyd Kavanagh, Rodney Craig and Andrew Ryan as well as senior associates Lauren Archer, Maria Collett-Bevan and Kevin Lee.