With the law firm's support, the new fund has completed its first full acquisition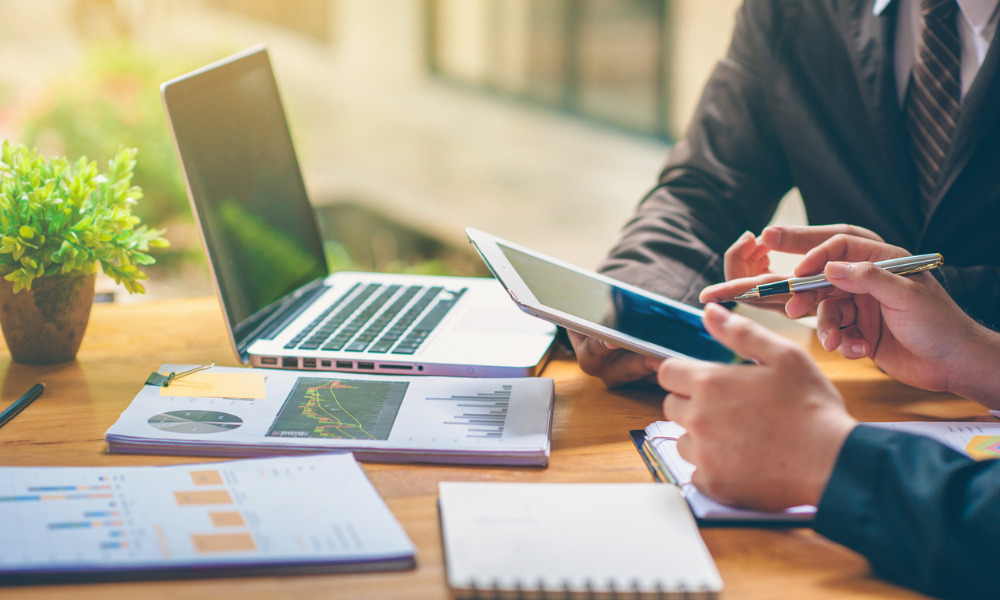 MinterEllisonRuddWatts has advised private equity firm and long-standing client Pencarrow Private Equity on its new fund, which closed towards the end of 2022.
The law firm supported Pencarrow Private Equity's management of its newly closed fund VI by advising on strategically important transactions to be made from it, including the first investment made from the fund – the acquisition of 100% of the shares of Shoof International Limited, a leading distributor of veterinary and on-farm products based in Australia, New Zealand, and Chile.
MinterEllisonRuddWatts advised on all aspects of the acquisition. This included due diligence of the corporate structures, intellectual property, employees, and regulatory matters, as well as the negotiation and drafting of the share sale and purchase agreement and all related documents. The firm also assisted with equity, shareholder loans, and debt-financing documentation.
MinterEllisonRuddWatts' core team to the transaction was led by partner Neil Millar and included partner Steve Gallaugher, senior associate James Marriner, and solicitors Travis Mackie and Tom Kennedy. Partners Sarah Salmond, Chris Young, Nick Frith, and June Hardacre also supported the core transaction team, along with senior associate Jenny Ali, senior solicitor Nathalie Harrington, and solicitors Conor Masila, Rosa Laugesen, and Dilshen Dahanayake.
"As always, it's fantastic to work alongside Pencarrow as it continues to grow its investment portfolio," said partner Neil Millar. "This deal presented the perfect opportunity for Pencarrow to partner with a global, innovation-led company with a bold, future-focused strategic plan."
Following the firm's advice and its investment strategy for prior funds, Pencarrow Private Equity will be focusing fund VI on the acquisition of emerging global operators, as well as top businesses in New Zealand that offer a growth opportunity in Australia.
The transaction came shortly after MinterEllisonRuddWatts helped Auckland-based investment firm CMSL Holdings complete its fourth total acquisition of an engineering and construction company, Ashhurst Engineering and Construction.