Lawyers from all practice groups in the firm pitched in on the transaction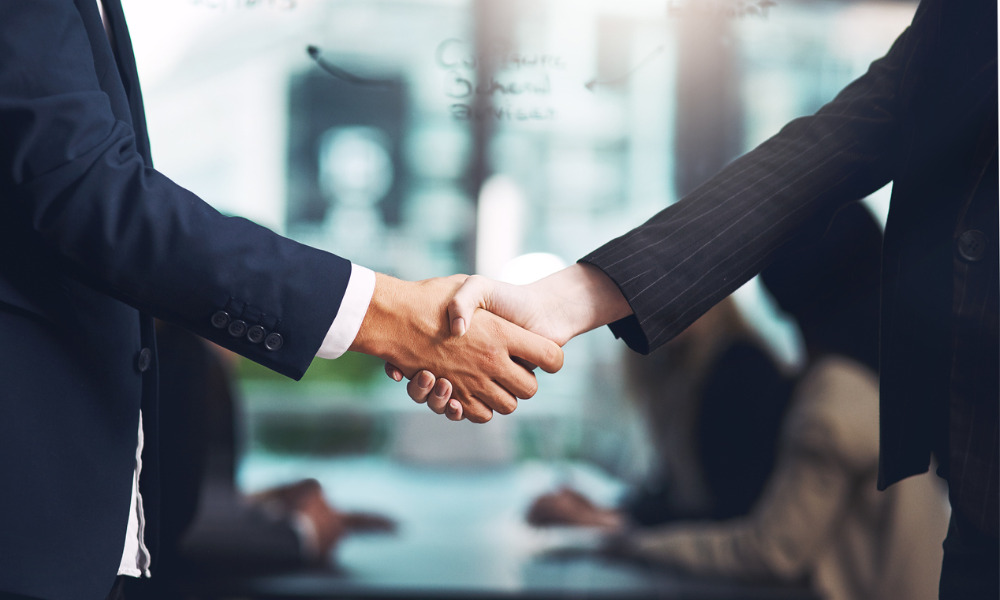 Russell McVeagh has helped ANZ Bank complete its $762m sale of UDC Finance to Shinsei Bank.
The deal had been in the works since June, and has since been approved by the Overseas Investment Office.
The firm's team, led by partners Ian Beaumont, Deemple Budhia and Fred Ward, faced the challenge of negotiating and executing the sale in the volatile COVID-19 environment. The coronavirus pandemic had also driven the urgent implementation of law reforms, which the team had to take into consideration.
All of Russell McVeagh's practice groups contributed to what the firm said was a "landmark deal." Beaumont, Budhia and Ward collaborated extensively with senior associates Jesse Fairley and Hamish Beckett; they were strongly supported by senior associates Lucy Becke and Ling Yan Pang, as well as solicitors Lucy Clifford, James Horner, Kristina White, Ryan Howlett and Millie Bidwill, among others.
The firm said that the diversity of input highlighted Russell McVeagh's "depth of expertise and ability to deliver complex M&A and financing transactions."
ANZ Bank also praised the firm's effort in closing the deal while helping ANZ and UDC with the largest non-bank securitisation in New Zealand, which Russell McVeagh said "funded into the completion of the share sale."
"There were many complexities arising from the impact of COVID-19 on both the underlying business and the securitisation stapled financing," ANZ Bank said. "Russell McVeagh's advice and support prior to, and through this period of unprecedented uncertainty was central to the success of the transaction."
With its acquisition of UDC Finance finalised, Shinsei Bank CEO Hideyuki Kudo reaffirmed that the asset finance business would "continue to operate as an independent finance company."
"We are taking a long-term approach to building and growing UDC in New Zealand," he said.
Kudo also revealed that a new board has been appointed at UDC Finance, chaired by former Westpac CEO David Morgan.
Shinsei Bank was advised by Simpson Grierson on this transaction.