Two co-defendants in the case struck a deal with prosecutors to remain in NZ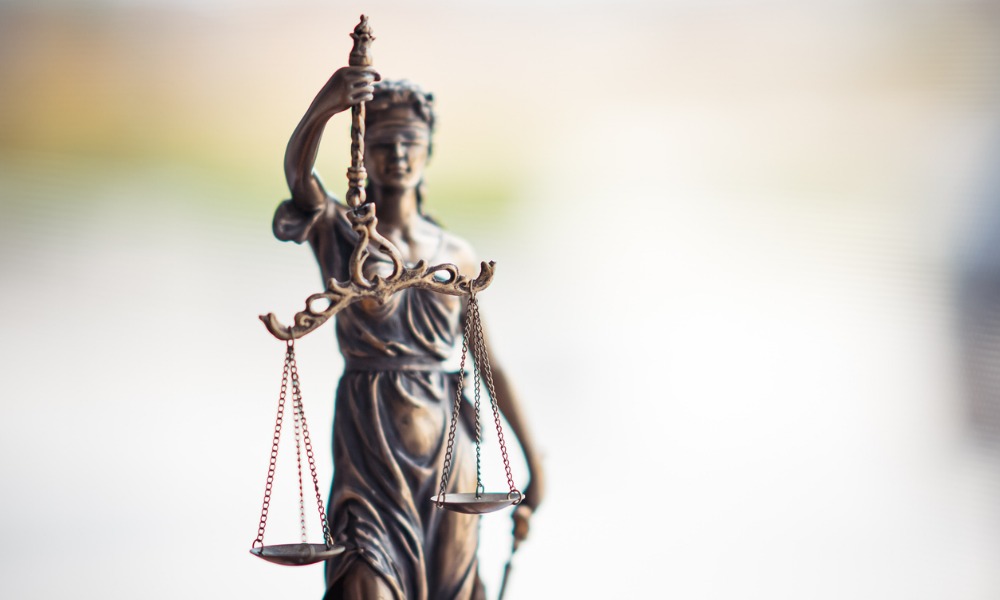 Megaupload founder Kim Dotcom is now the sole accused facing extradition to the US after two of his co-defendants in the file-sharing website's global copyright saga struck a deal with prosecutors to remain in New Zealand.
"New Zealand is our home and we want to stay here. The continuing uncertainty associated with the extradition case has taken a heavy toll on our lives and the time has come to move on," former Megaupload coders Bram van der Kolk and Mathias Ortmann said in a 10 May statement published by their lawyer Peter Spring.
The move comes 10 years after New Zealand's anti-terror squad raided Dotcom's Coatesville mansion, arresting Dotcom, van der Kolk, Ortmann, and former Megaupload marketing director Finn Batato. The FBI claimed that Megaupload was a hub for illegal film and music distribution that cost copyright holders US$500m.
When the website was shut down in January 2012, it reportedly accounted for over 4% of global internet traffic, the NZ Herald reported.
Earlier this year, the Supreme Court found that the conditions for Dotcom's extradition had been met. The court left it to Justice Minister Kris Faafoi to sign the extradition warrant, an act that will most likely result in another round of appeals.
Throughout the progress of the case, Dotcom has continued to maintain his innocence.
"If I have to go to jail for what Megaupload users did on our site then many BigTech CEOs are in the same boat as me," he tweeted.
According to Dotcom, van der Kolk and Ortmann's deal means that they will now become witnesses against him in the case. The Megaupload founder congratulated the pair, but said he would "continue to fight because unlike my co-defendants I won't accept the injustice we have been subjected to."
Even though they will no longer face extradition, van der Kolk and Ortmann are still looking at equivalent charges in New Zealand. Meanwhile, the extradition case against Batato was dropped last year when he was diagnosed with cancer.