Dentons Kensington Swan examines a High Court case that exposes some copyright limitations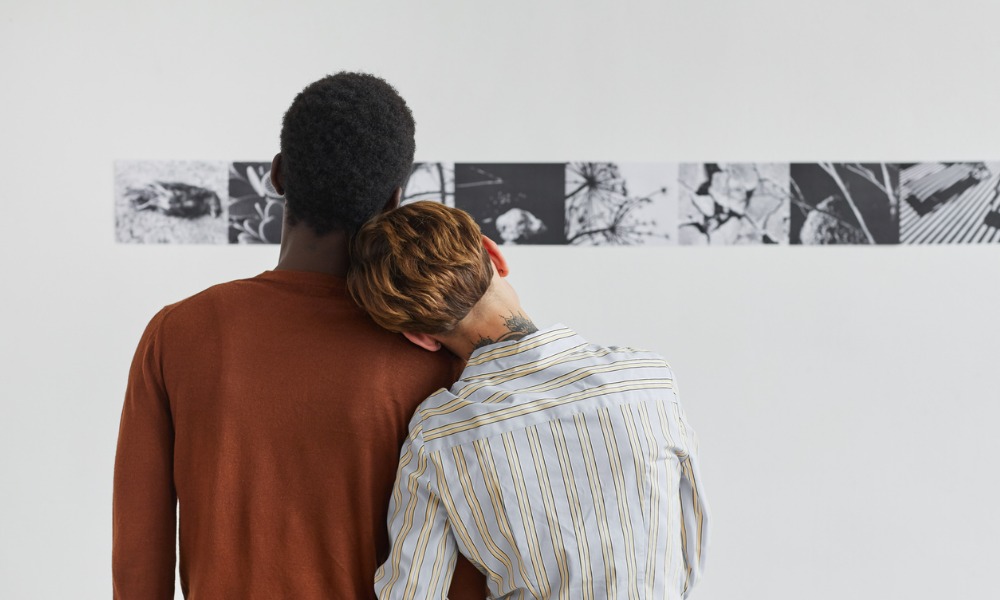 In the recent case of Alalaakkola v Palmer [2021] NZHC 2330, the High Court ruled that copyright in paintings is "relationship property" and can be divided as property between separated partners at the end of a marriage. What does this mean for creators of copyright works after a marriage ends? Who owns the work they create?
What happened?
Finnish-born artist Sirpa Alalaakkola, known for her vibrant Kiwiana-inspired life and landscape paintings, separated from her husband Paul Palmer in 2017. Following separation, Mr Palmer entered the family home and took a number of Ms Alalaakkola's paintings. Mr Palmer wanted ownership and the copyright to those paintings so that he could reproduce prints for sale.
While the parties had agreed to Mr Palmer being able to keep certain paintings, the Court had to decide:
whether the copyright in the paintings created during the marriage are considered relationship property; and
if it was relationship property, whether that copyright could potentially be transferred to Mr Palmer.
Family Court ruling
The initial Family Court Judge noted that each painting had two distinct and separate property rights – the painting itself, and the copyright attached. The Judge found that the copyright in each painting was separate property of Ms Alalaakkola, reasoning that only Ms Alalaakkola was involved in the creation of the artistic works, relying on her skill which is a particular qualification that is personal to her, and a skill which she had prior to the relationship. The Judge felt that this approach was consistent with section 16 of the Copyright Act.
High Court appeal
The High Court Judge and ruled in favour of Mr Palmer. It found that as a property right, copyright could be captured within the definition of relationship property under the PRA. The High Court Judge considered it was erroneous of the Family Court Judge to focus on Ms Alalaakkola's skill rather than the property her skills created.
Any concern about reproductions of paintings undermining Ms Alalaakkola's value and saleability was considered a consequence of division of property and not a clear enough reason to decline transfer of copyright.
Having decided that copyright is part of the relationship property equation, the High Court Judge has sent the case back to the Family Court, for the Family Court Judge to decide it will be divided.
What does this mean for artists and copyright owners?
The case exposes some of the limitations in copyright. Works of art are often very personal, as are other kinds of original works to creatives. Having a court rule that copyright could be taken away from an author in favour of their ex-partner, may feel rather unjust. Under the New Zealand Copyright Act, moral rights are available to authors of original works, though these are merely attribution rights and do not give rise to economic compensation.
For particularly prudent authors of creative works, there may be some legal mechanisms available to mitigate any risk of unintended transfer of copyright. These mechanisms will need to be considered carefully on a case-by-case basis.
This article was provided by Dentons Kensington Swan.
Charlotte and Jenni are partners and co-leaders of Dentons Kensington Swan's Intellectual Property team, one of NZ's leading IP teams. With decades of expertise and absolute commitment to clients' success, Charlotte and Jenni are trusted with clients' most important IP challenges.