The appointment brings the total number of partners at the immigration law firm to four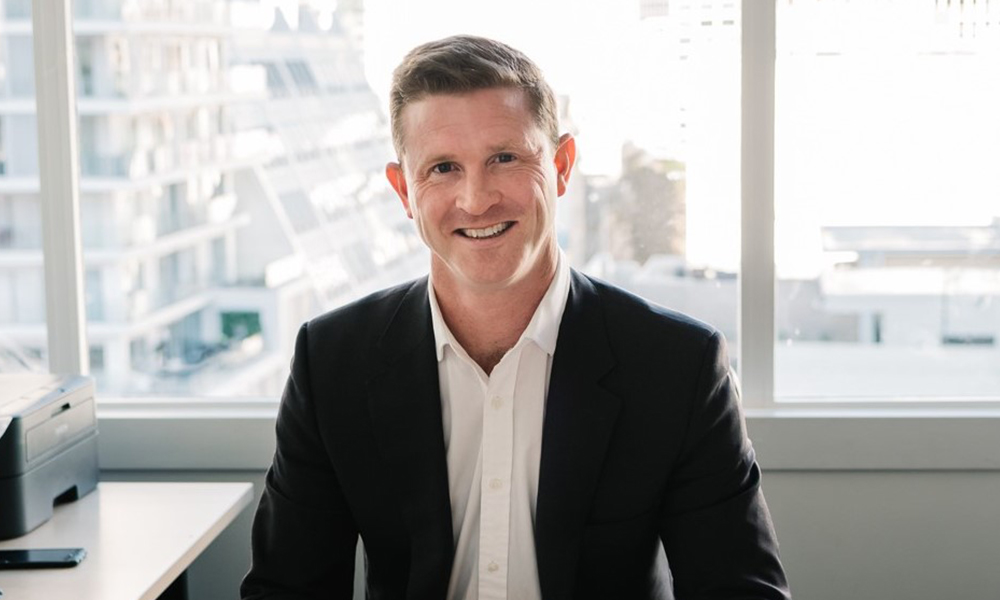 McLeod & Associates has appointed James McLeod a new partner, reported the New Zealand Law Society.
McLeod is an expert in immigration law who has been featured in local media. He has developed strategies to help New Zealand businesses secure global talent, and acted on partnership- and skills-based visa applications.
He has also acted on complex deportation appeals and special direction requests to the Minister of Immigration. He has appeared in professional disciplinary proceedings on behalf of licensed immigration advisers.
McLeod has provided advice to entrepreneurs and investors alike, and his clients include both individuals and businesses.
He has been admitted to the bar in England and Wales. He stayed in London for eight years, where he gained experience in various roles in addition to law, including a stint as a management consultant.
McLeod's time overseas, which included transitioning from a temporary visa to UK citizenship, added to his knowledge of immigration and the visa application process.
In 2003, he was admitted to the bar in New Zealand. Before making the jump to McLeod & Associates, he joined the commercial and property practice of an Auckland law firm.
McLeod has received accreditation as a Prince2 (Practitioner) Project Manager. He has presented at conferences on immigration law.
His appointment took effect earlier this month.