Firm acknowledges trio's "excellent legal skills and talent for business management"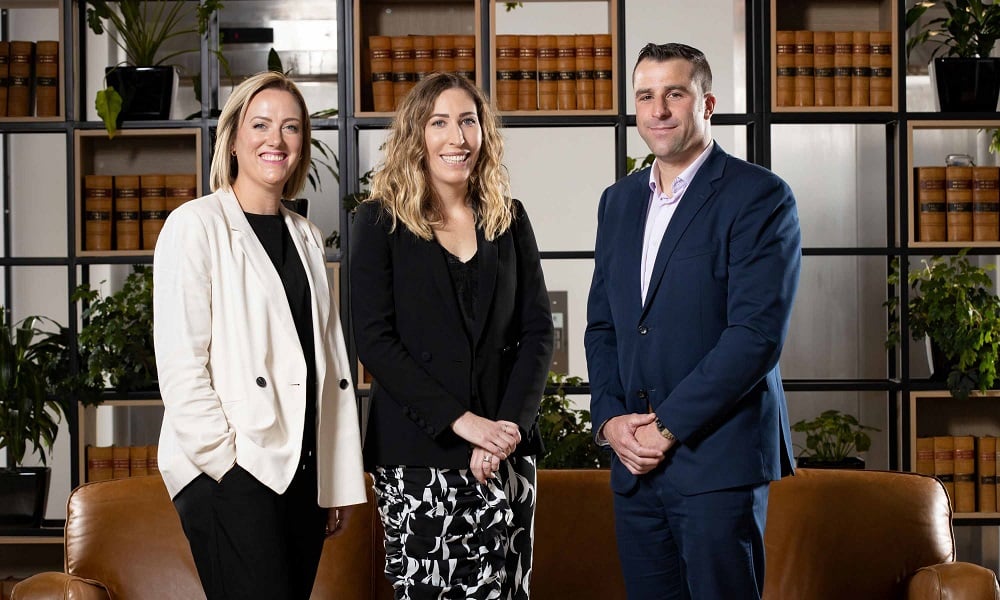 Waikato firm McCaw Lewis has announced the appointment of Laura Monahan, Dale Thomas, and Amanda Hockley as directors.
In a statement, the firm acknowledged the trio's "excellent legal skills and talent for business management."
"We are thrilled to have these three join the director group," said Renika Siciliano, executive director at McCaw Lewis. "As well as being talented lawyers and caring leaders, they have a passion for seeing McCaw Lewis grow in new and exciting ways as a successful Māori commercial law firm."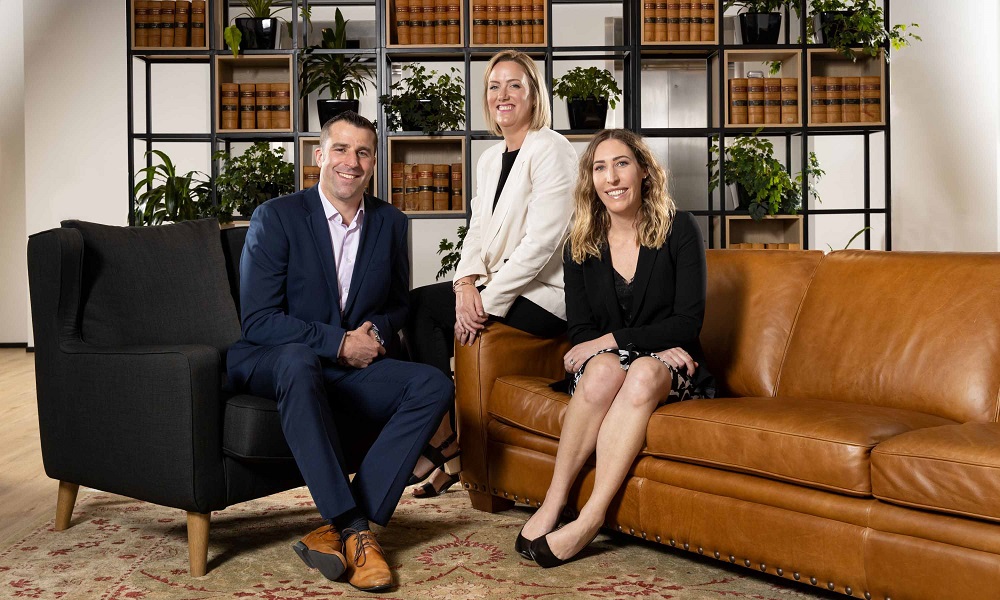 Monahan joined McCaw Lewis in 2012 and is the co-leader of the firm's commercial practise. She also has specialist knowledge in the area of Māori commercial matters and assists the firm's Iwi clients establish post settlement governance entities, engage with key stakeholders, and make arrangements to best manage assets.
Meanwhile, Thomas joined the firm in 2015 and leads its property practise. He has a broad range of skills working in property, commercial, and asset planning on projects involving iwi property interests, subdivision and development, farm succession, syndication, and leasehold issues.
Lastly, Hockley leads the firm's asset planning practise and, having started her legal career with McCaw Lewis in 2009, re-joined the firm in 2017 after gaining experience in Australia. She has experience advising on banking and finance in the property development and corporate areas and has previously been part of the firm's property and commercial teams.