High-profile investors fund sales and marketing push as industry veteran takes the helm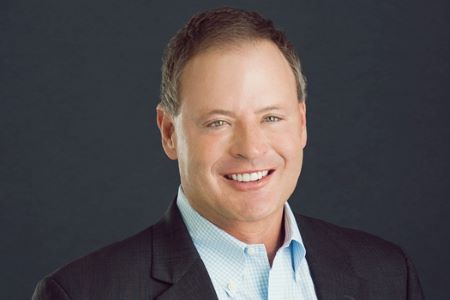 McCarthyFinch has appointed a new executive chairman and confirmed a new round of funding to expand sales and marketing.
James Schellhase has joined the legaltech start-up as the company says it is capitalising on growing interest in AI and the law. The executive made the move from DiscoverReady, where he was CEO. He adds extensive experience in leadership, strategy, growth planning, and acquisitions to the company.
At DiscoverReady, he oversaw a growth plan that boosted revenue by 250% to more than $100m in less than two years. The eDiscovery and information-governance company was subsequently acquired.
Prior to DiscoverReady, Schellhase was an IBM executive responsible for worldwide operations and strategy for information management and governance businesses of the tech giant.
"Corporations currently experience incredible inefficiencies in legal, compliance, and risk management processes," Schellhase said. "Corporate legal departments are facing significant pressure to improve the bottom line by reducing costs. AI‐powered workflow platforms will play a significant role in reducing the time and number of tasks attorneys perform today."
Nick Whitehouse, McCarthyFinch co-founder and CEO, said that Schellhase "brings an incomparable wealth of experience and strategic vision to the business having led software companies specialised in governance, legal, and artificial intelligence."
"His commercial and governance experience is invaluable as we scale to meet the demands of corporate legal departments," he said.
McCarthyFinch did not disclose how much capital it raised but said that its newest round was a multi-million-dollar round. It was led by founding investors Goat Ventures and MinterEllisonRuddWatts. It also included high-profile Australasian and US investors, such as K1W1, First NZ Capital Securities Limited, New Zealand Venture Investment Fund, and Fantail Ventures.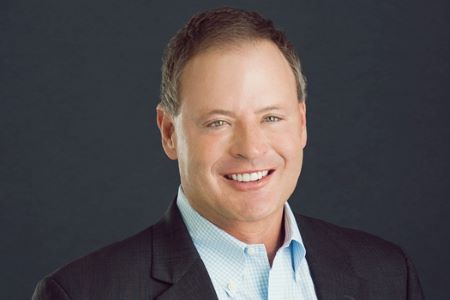 James Schellhase