Firm's research says many New Zealand businesses face challenges around basic legal processes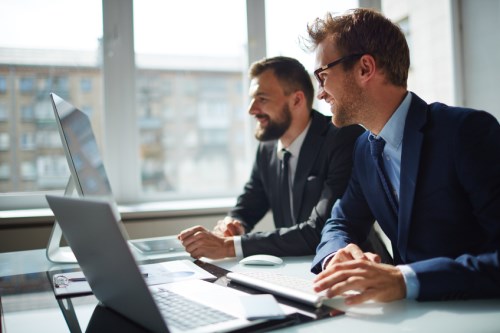 To help boost the in-house legal operations of clients, MinterEllisonRuddWatts has launched a new legal portal that features bespoke resources.
The firm's technology innovation team found through market research that many New Zealand businesses face challenges around basic legal processes. The team also found that most technology solutions in the market failed to meet the day-to-day legal operations needs of the average New Zealand business.
"Technology will transform the legal industry and increase access to the best legal advice. We are focussed on delivering new solutions that combine our understanding of legal operations with technology to add even greater value to our clients' businesses," said Lloyd Kavanagh, MinterEllisonRuddWatts chairman.
The new portal features modules tailored to help clients improve their internal legal functions. These modules include document management and document automation to help clients efficiently store, retrieve, share, automate and collaborate on legal documents. The modules also include a compliance risk register to keep up to date on compliance obligations, a virtual data room for simple due diligence, an electronic signing solution, and an artificial intelligence integration system.
"While there are a number of off-the-shelf technology products in the market, many are designed for problems much larger than those experienced by Kiwi businesses, or they're not configured to work in the way lawyers do," said Tom Maasland, partner and leader of the technology innovation team.
"Since realising the gap in the market, we have been working with various clients and providers to develop the portal and a set of customisable products. We are delighted that these are now available to the market. While we are helping meet client needs, for us the portal serves as a platform for future developments, including integration of artificial intelligence products," he added.
The new platform comes after the firm helped launched McCarthyFinch, the first joint venture among New Zealand's largest law firms to focus on exploring the use of AI in the legal sector.