Rangi McLean served a cease and desist demand to a German artist who utilised his image illegally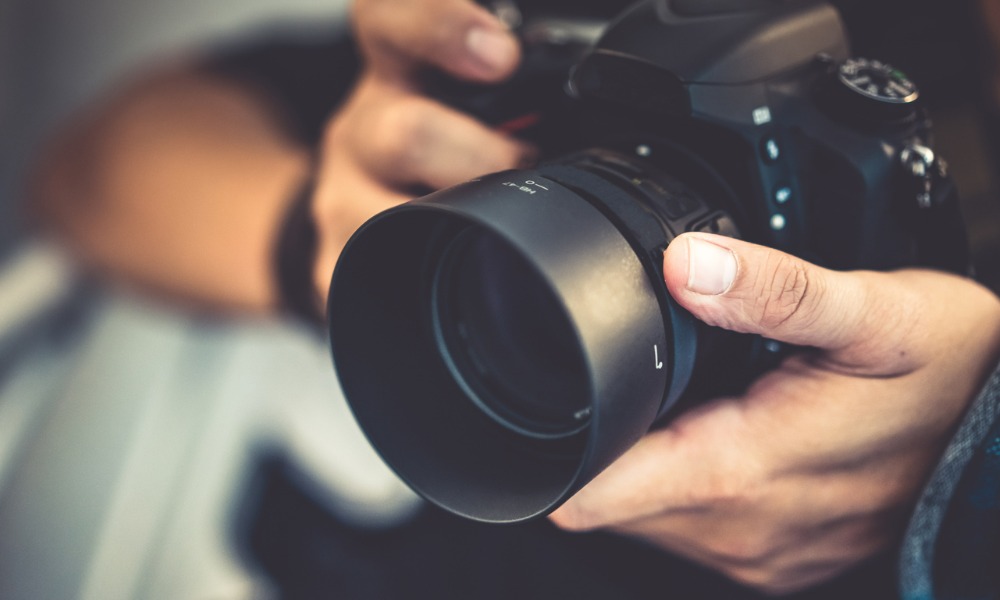 High-profile Māori leader Rangi McLean has taken legal action over a piece of art that featured a "direct and unauthorised copy" of an existing photograph of him.
According to the NZ Herald, McLean served German artist Gerd Strizel with a cease-and-desist letter through his legal representative Simpson Grierson after Strizel made artwork featuring the image available for sale on his website and on Etsy for thousands of euros. The photograph, which depicted the Manurewa Marae chairman bearing traditional tā moko, was initially taken by New Zealand photographer Michael Bradley for the 2015 Puaki Exhibition.
McLean's letter requested that Strizel withdraw the artwork for sale permanently and refrain from using any intellectual property, imagery or other material related to McLean. The letter noted McLean's status as a "highly respected Māori figure" and outlined the cultural significance of tā moko as "a result of a long, spiritual journey" which requires "the blessing of elders and those in the community with a high degree of standing."
Although Strizel has now removed the image from Etsy, it currently still appears on his website.
The Immenstaad-based artist specialised in large-scale, three-dimensional works in addition to being an illusion painter and theatre sculptor.
Bradley's original 2015 exhibition featured 22 well-known Māori, including McLean. The photographer used digital technology to portray the Māori without their facial tattoos to highlight the colonial suppression and subsequent reclamation of tikanga and Te Ao Māori.